Best London Restaurants for Star Spotting
With film premieres, concerts, fashion shows and football matches galore, London is a great place to glimpse the rich and famous. You just have to know where to find them.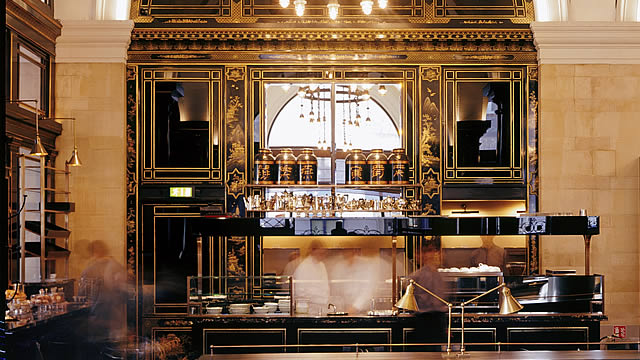 When the stars are in town, they have to eat, so London's hippest restaurants are a good place to start. To increase your chances of spotting a celeb, below is our pick of the stars' favourite restaurants in London.