Florence Nightingale Museum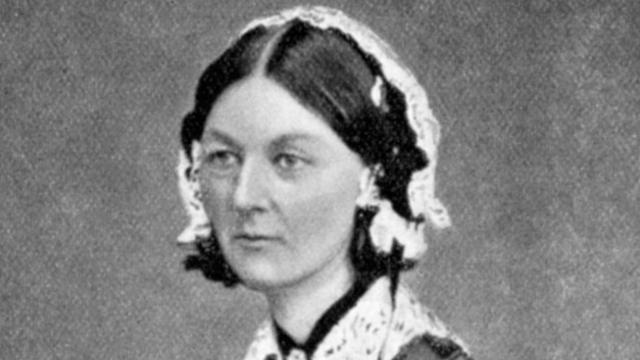 The Florence Nightingale Museum tells the story of the famous nurse and the history of nursing.
About
Florence Nightingale became a living legend as the 'Lady with the Lamp'. When she died in 1910, aged 90, she was famous around the world. But who was the real Florence Nightingale?
The Florence Nightingale Museum follows her story and uncovers a woman of many talents. Find out about her achievements and the reasons we remember her today.
What can I see at the museum?
Travel through three pavilions which take you on a journey through the life and times of Florence Nightingale. From her Victorian childhood to the Crimean War and on to her years as an ardent campaigner.
View various objects owned by the nurse, from the lamp she carried, to her pet owl and a medicine chest. Beyond that, explore the Nightingale in 200 Objects, People and Places exhibition, which puts even more artefacts from her life in the spotlight.
Where is the Florence Nightingale Museum?
The Florence Nightingale Museum is located by St Thomas' Hospital in the South Bank.
How can I get there?
The museum is within a 10 minutes' walk from Waterloo Station, which serves rail and underground services (Bakerloo, Jubilee, Northern and Waterloo & City lines).
How long does it take to see the museum?
It takes approximately one and a half hours to explore the museum.
How much are the tickets?
The tickets cost between £5 and £20.
Where can I buy tickets?
You can purchase tickets to the Florence Nightingale Museum online. However, the museum is currently closed until further notice.