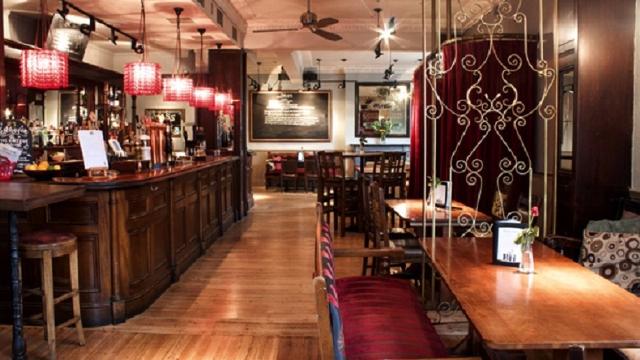 Transport yourself to the canals of Venice as you sample the delights of this quaint little Westminster pub overlooking the Little Venice canal.
About
Set in the heart of Little Venice, The Bridge House is the perfect place to indulge your theatrical side.
Ideal for pre-show and post-show theatre drinks, The Bridge House has the best in seasonal pub food, speciality beers and real ales on tap and overlooks the Little Venice canal.