Hampstead is a 20-minute Tube ride from central London on the Northern line, making it easy to reach for a day or just an afternoon. If you still need convincing, here are 10 reasons to visit Hampstead:
1. Hampstead High Street
Just outside Hampstead Tube station, Hampstead High Street is at the heart of village life. Full of shops, restaurants, cafes and boutiques, it's a great place to begin a visit to the neighbourhood. And don't forget to explore the little side streets, which are full of great delis, galleries, and other treasures.
2. Hampstead Heath
Perfect for rambling, walking or enjoying a picnic on a sunny day, Hampstead Heath is one of London's best parks. From the panoramic views of the city centre from Parliament Hill to the idyllic trails through trees and woods, the heath is the perfect antidote to the bustling streets of Central London.
3. Burgh House
In the heart of Hampstead Village, grade-I listed Burgh House is home to a small museum and pretty cafe. Visitors can learn about the area and its history, then sit at an outdoor table on the leafy terrace for a cuppa and cake.
4. The Holly Bush
One of Hampstead's most beloved pubs, The Holly Bush, is a must-visit on any trip to the area. With a maze of little wood-paneled rooms and cosy fires in the winter, The Holly Bush is a quintessential London establishment. If you're in the village on a Sunday, don't miss the Sunday roast.
5. Kenwood House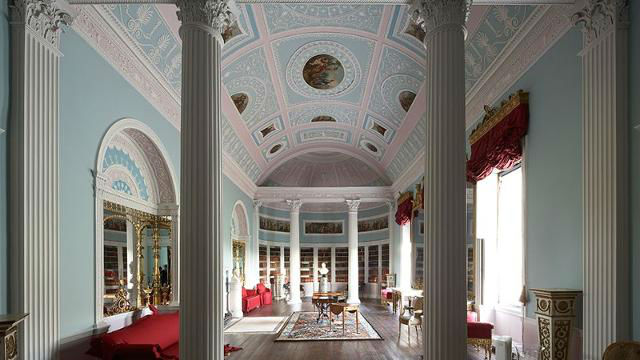 At the north end of Hampstead Heath, Kenwood House is a former stately home that is now a lovely museum. Visitors can explore the house and its stunning art collection before strolling through the gardens and grounds.
6. The Wells
On the way from Hampstead Heath to the high street, The Wells is perfectly situated for a post-ramble pint. The pub's outdoor tables fill with pitchers of Pimm's in the summer months, and the interior rooms are perfect for a warming meal in cooler weather.
7. The cafes
From the classic Coffee Cup cafe to the sweet Ginger & White, Hampstead has no shortage of places for refreshment. And don't miss the pastries at Gail's on the high street.
8. The village streets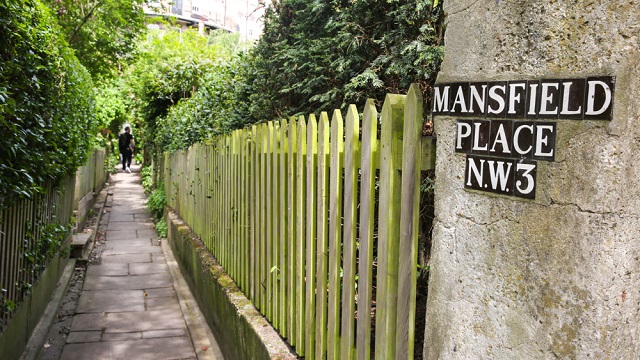 The best things about Hampstead are the little streets that give the neighbourhood its charm. From skinny pathway Mansfield Place to the colorful doors on Holly Walk, it's worth getting lost for a while.
9. Flask Walk
Just around the corner from the Tube station, Flask Walk has a pedestrian-only area with a kaleidoscope of vintage shops, cafes, florists, and pubs.
10. Hampstead Antique & Craft Emporium
Hampstead Antique & Craft Emporium has a warren of little stores full of treasures from times past. It's a great place to browse vintage items and crafts in a range of styles.