Kosher restaurants in London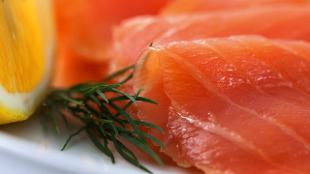 London has long welcomed a large and vibrant Jewish community and there are many kosher restaurants in London to choose from.
From fast food to Indian and much more, there's kosher cuisine for every taste and occasion. For the best kosher food in London, find out where your nearest kosher restaurant is by searching through our list.