Student clubs in London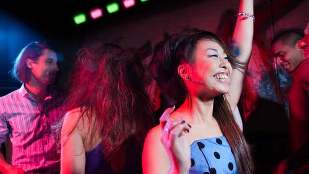 Planning to study in the city? Students don't need an excuse to party and luckily in London there's a huge variety of clubs and bars which host great student nights.
Enjoy special drinks promotions, free or reduced-price entry, good music and a great crowd.
As a student, there is of course more to London than just clubbing, so be sure to check what's on frequently!
Remember to check with the venue for exact details of their student nights and take your student ID out with you to take advantage of the special prices.
See more information about studying in London.