NFL London Games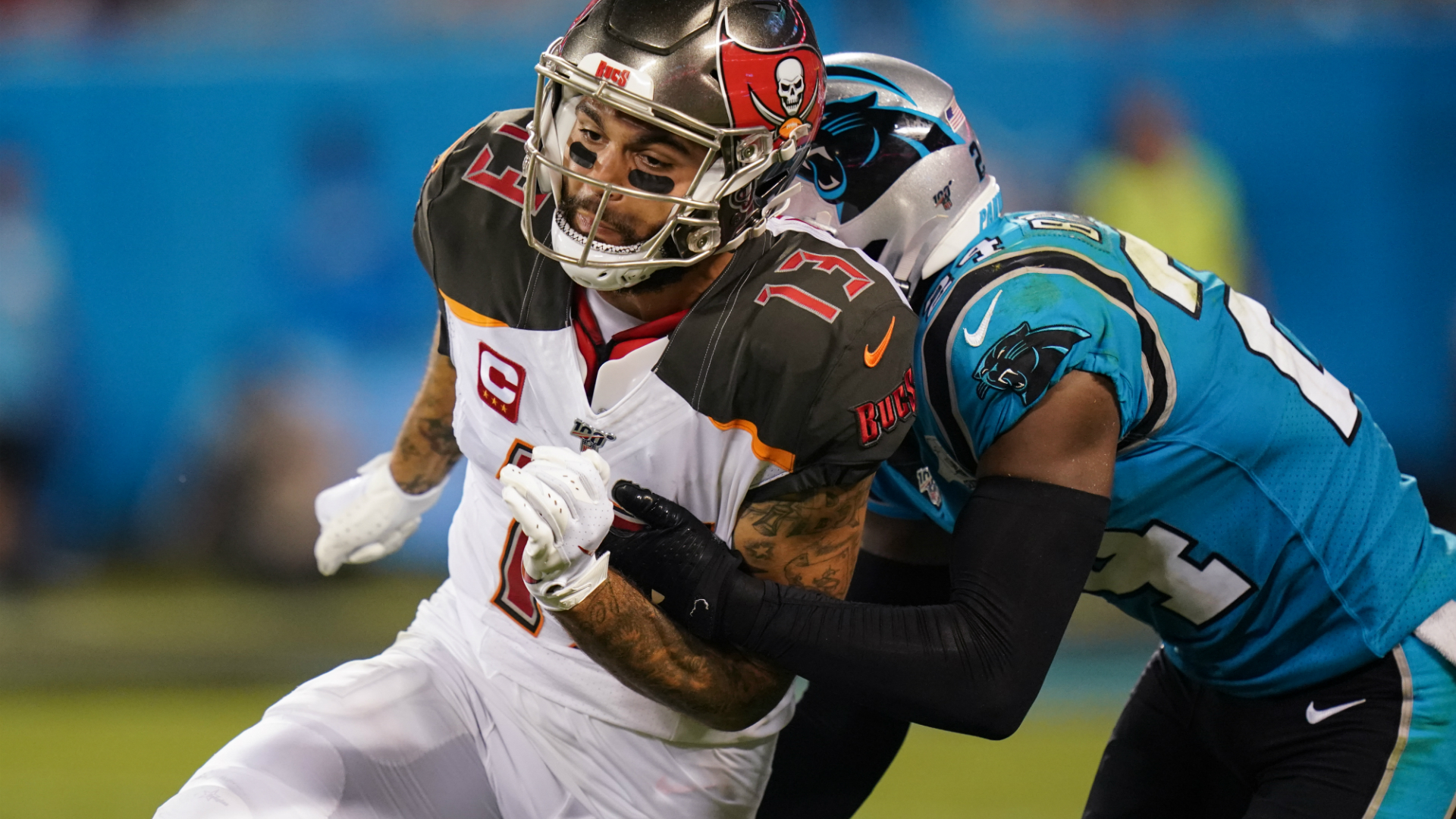 The NFL London Games 2020 have been cancelled due to the coronavirus outbreak – all games in the 2020 NFL season are now scheduled to be played in the US. For more information, visit the NFL website.
Two games were set to take place at Wembley Stadium, which has hosted NFL matches since 2007, and the remaining fixtures were due to be played at the Tottenham Hotspur Stadium.
In 2019, Oakland Raiders beat the Chicago Bears 24-21 at the Tottenham Hotspur Stadium, while the Carolina Panthers saw off Tampa Bay Buccaneers 37-26. While at Wembley Stadium, Los Angeles Rams thrashed Cincinnati Bengals 24-10, and the Jacksonville Jaguars saw a 26-3 defeat to the Houston Texans during the final game of the series.
Check back later for updates on NFL London Games in 2021.
Top tips for gameday in London
Make sure you know your running back from your quarterback with the NFL's rookie guide.
Fuel up for the action with wings, burgers and ribs at one of best American restaurants in London.
Leave your luggage behind and check the bag policies for Wembley Stadium and Tottenham Hotspur Stadium.
Show your pride and wear your team colours. Facepaint always wins bonus points!
If you haven't scored a ticket, head to one of London's sports bars to watch the action.
Find more exciting things to do in London during the NFL season, from must-see attractions to where to watch the NFL in London.