Acoustic Music in London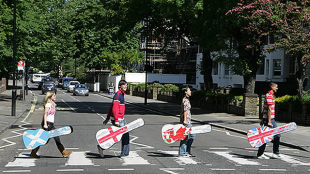 Acoustic music can cover a whole range of genres – all it takes is talented musicians and unplugged instruments.
There are many top-quality acoustic venues in London, putting on the best acoustic acts; whether solo singer-songwriters or bands.
Wherever you go, whether it be trendy East London, or vibrant Soho, you can hear a variety of acoustic concerts in London. See below for the latest London acoustic shows.