Unique and Unusual Cinemas in London
Find London's unique and atmospheric cinemas, showing foreign language films, 3D events and sing-a-long specials.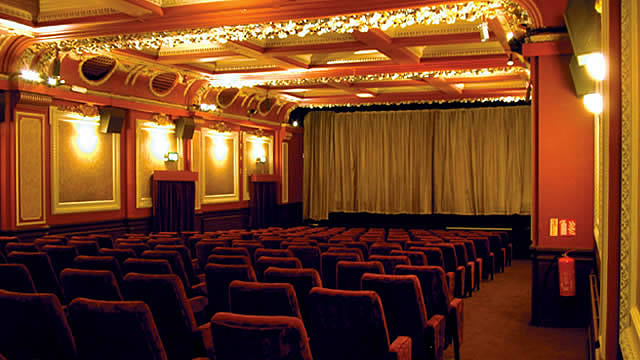 London has lots of unique, intimate and independent cinemas.
You can relax in decadent surroundings at the Electric, feel like you're part of the action at IMAX cinema or sing along to your favourite movie musicals at the Prince Charles. We've picked a selection of London's most interesting cinemas, all of them well worth a visit.