Specialist Interest Museums in London
London has some fantastic specialist interest museums; incredible collections that will appeal to people with very particular hobbies.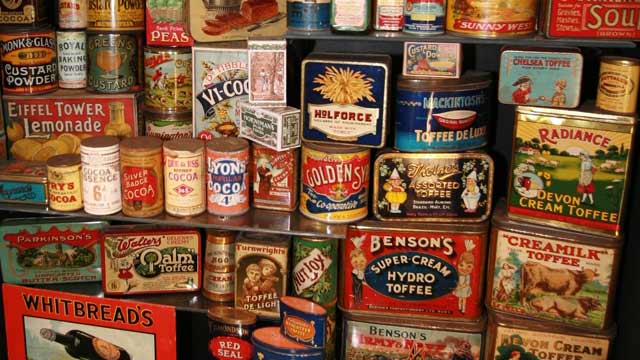 Whether you're into craft, gardening, music, cinema, social history or stamp collecting, there's a London museum that's sure to fuel your passion.
These museums offer an ideal way to discover little-known facts about your favourite subjects, learn more about the history of London, and to delve into some incredible collections of memorabilia and artefacts.