Pet-friendly Hotels in London
Planning a trip to London but don't want to leave Rover behind? If a kennel or cattery is out of the question, you'll be looking for pet-friendly accommodation in London.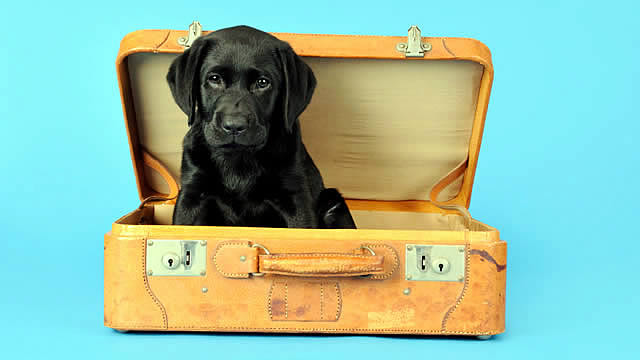 Some hotels in London accept pets but you should always check with the hotel in advance. You may be asked for a deposit and you will be charged for any damage or additional cleaning caused by your pet.
Dogs are welcome in most of London's parks and green spaces as long as they are kept under control and you clean up after them. However, most London attractions, bars and shops do not admit animals (except assistance dogs).
Visit the Defra website to check whether your pet will need to enter quarantine before entering the UK.