Major London Art Galleries
A quick guide to London's major art galleries, including Tate Modern, the National Gallery, the Saatchi Gallery and more.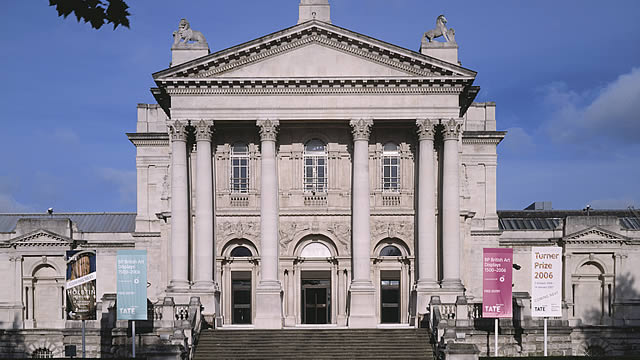 Whether you love Old Masters or modern art, contemporary sculpture or Impressionist paintings, London has an art gallery to suit you.
From British art in Tate Britain and contemporary work in the Tate Modern to photography collections in the National Portrait Gallery, the sheer abundance of world-class artworks on display in London will inspire even the most discerning art lovers. Even better, as entry to the galleries below is free in many cases, you can visit these major art havens time and time again.