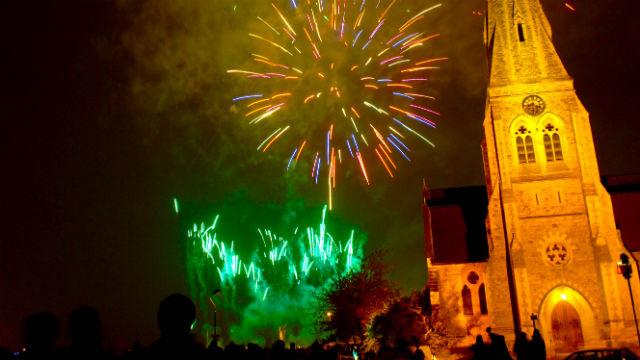 Head to one of the biggest free community events in the capital.
Read More
About
Join thousands of revellers on Blackheath for one of the biggest free firework displays in London.
Get set for a dazzling fireworks show and an evening of family fun, hosted by Lewisham Council. Take a ride on the funfair from 12pm, and tuck into the food stalls and bars open from 5pm. The fireworks display begins at 8pm.
The event is free to attend, but donations towards running costs are appreciated.