American Football in London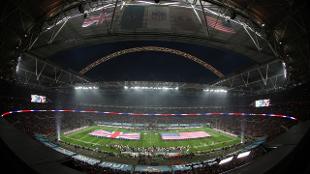 The NFL returns to the UK in 2014 bigger and better than ever before, with three games hosted at Wembley Stadium.

The International Series has been running since 2007 and this year marks the first time three games will be held at Wembley Stadium. A great opportunity for fans and newcomers alike to witness this all-action sporting spectacle.
Sorry, your search did not match any results from our database.