The weather in London turns cooler and the nights get longer in November as winter is on the horizon. There are plenty of things to do in November in London to make the most of the darker evenings, or to warm up indoors.
Festive cheer begins to take over the capital from mid-November, as everyone gets ready for Christmas in London. Shopping streets sparkle with Christmas lights, stunning open-air ice skating rinks pop up across the city and Christmas events get underway.
The colder weather is the perfect excuse to head to a cosy pub. London's pubs are a cultural institution, where you can enjoy warming log fires, local beers and hearty meals.
November Events
Watch the dark autumn skies light up across the city with amazing Bonfire Night fireworks on Guy Fawkes Night, as London remembers the Gunpowder Plot of 5 November 1605.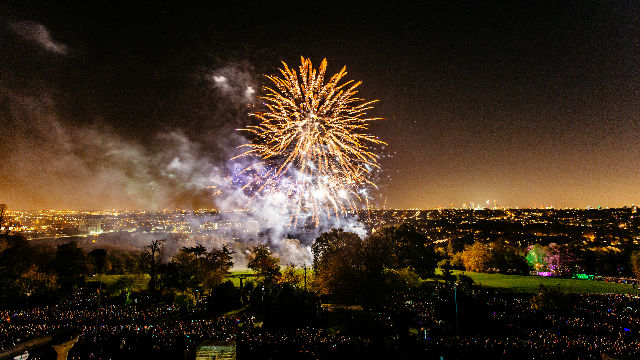 A highlight of the month in London is The Lord Mayor's Show, an 800-year-old inauguration ceremony that has evolved into a huge procession of marching bands, floats and acrobats, followed by a fireworks display.
Classic and futuristic cars take over one of Central London's most iconic roads for the annual Regent Street Motor Show, the largest free show of its kind in the UK.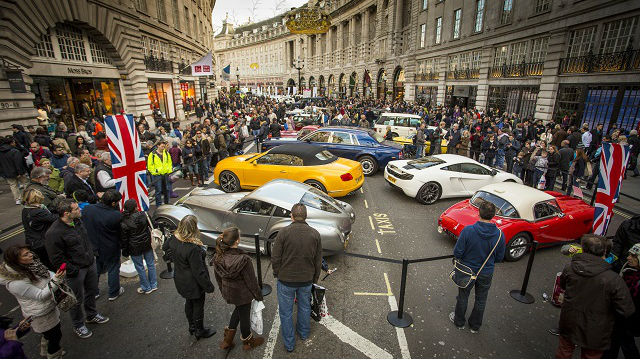 Take a moment to remember those who fell during the wars with Armistice Day and Remembrance Sunday commemorative events and services in London. Whitehall is the main focus of the national commemoration where the Royal Family and dignitaries gather to pay their respects.
Jazz music fills concert halls and live music venues across the capital with performances by emerging and established stars during the 10-day London Jazz Festival.
Sporting talent is also under the spotlight this month as the tennis world's greatest singles players and doubles teams battle it out at the Barclays ATP World Tour Finals.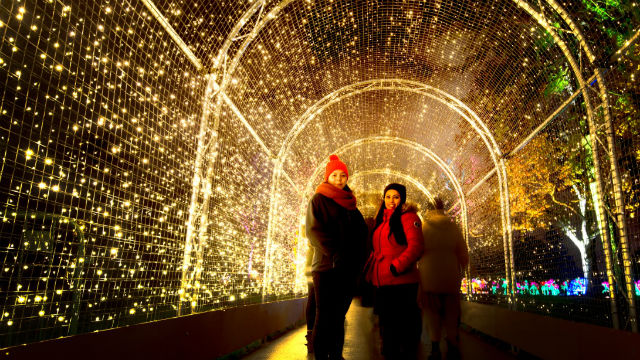 Some of London's most popular Christmas events open their doors around mid-November. Explore the magical wintery world of Harry Potter with Hogwarts in the Snow, stroll among thousands of sparkling lights with Christmas at Kew, and soak up the festive atmosphere with markets, shows and more at the annual Winter Wonderland in Hyde Park and Winter Festival at Southbank Centre.
For more things to do in November in London, take a look at our events calendar and guide to what's on in London. And catch the best of the London stage this month with our theatre guide.
WEATHER: For average seasonal temperatures and rainfall, see our London Weather page.
Sign up for our monthly enewsletter for year-round updates about what's on in London.