London doesn't have to be expensive. With loads of free attractions and green spaces, the UK capital can be a very purse-friendly city to visit, says our budget London expert.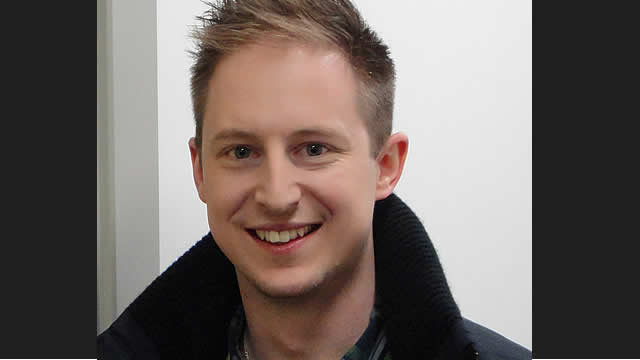 Most major cities can be expensive for a tourist, but not if you know the right places. Our guests always ask what's good to see in London. It's a difficult question to answer... basically everything in London is wicked! My advice is always to do what I would do – grab a group of friends, a picnic from a food store and head for the river Thames. The Thames hosts some of London's best culture on the Southbank, including the Tate Modern, The British Film Institute (BFI) and you'll also get views of some of London's best-loved landmarks. You can walk, or take a bus or tube to St Paul's, cross over the very cool Millennium Bridge (featured in the Harry Potter films) and have your picnic on the green outside the Tate Modern, with a fabulous view of St Paul's Cathedral.
Nate's TOP TIP: London is really beautiful just as it's getting dark.
Nathan J Roberts, Guest Relations Executive at Generator London Hostel