Bureau de Change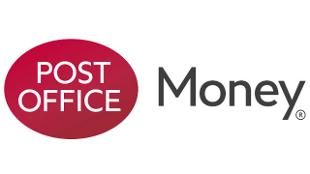 The Post Office's network of Bureau de Change makes it the largest provider of foreign currency in the UK, offering more than 70 currencies and convenient over-the-counter sterling transactions at competitive rates. Find the major Post Office branches in Central London.
Discover the best currency exchange rates at postoffice.co.uk.
The money exchange rates at The Post Office for foreign currency and British pounds sterling has seen it voted "Best Foreign Exchange Provider" by the British Travel Awards for the past five years.
There are 360 Bureau de Change in London, so you're never far from their products and services. The Post Office also offers helpful advice when mailing postcards, letters and souvenirs back home, plus there is a wide range of products to buy, from international phone cards to souvenir stamps.