London Pantomimes for Christmas 2013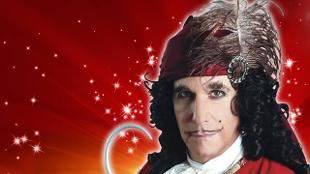 Pantomime is a great Christmas tradition in London; as much a part of Christmas as decorating Christmas trees, Christmas shopping and turkey!
The tradition of Christmas pantomime, or "panto" developed in the 1800s as a form of low opera. Today, traditional family pantos contain song, dance, comedy, slapstick, magic, innuendo-riddled word-play, cross-dressing, and of course, audience participation. 
Pantomimes are typically based on traditional children's fairy stories. In London this Christmas, you can take your pick from the pantos below