Experience a different side of the city and explore London as everyone gathers to celebrate Christmas Day. Wander the peaceful streets adorned with shimmering Christmas lights, enjoy a festive meal or a pint at one of London's restaurants and pubs, or take a festive tour of London on this very magical day.
Take a look below for ideas on what to do in London on Christmas Day.
Getting Around
There's no public transport on Christmas Day, but you can make the most of this special day by exploring the city in fun and alternative ways:
Hire a Santander Cycle and explore Central London with plenty of festive decorations and much less traffic around.
With thousands of Christmas calories consumed, walking might be your best bet. You'll have London's beautiful architecture, street art and Christmas lights largely to yourself, and walking is the best way to experience it. 
There are also a few taxis and mini-cabs available for hire.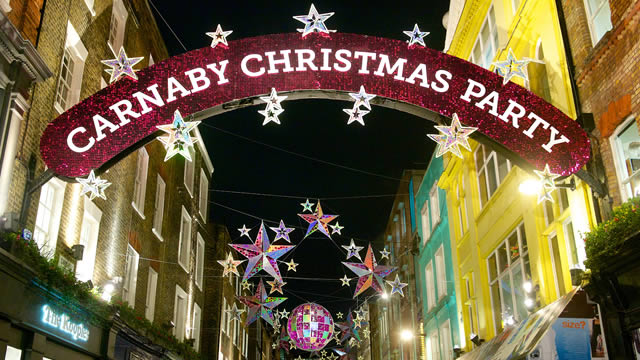 Christmas Day Tours of London
Discover London on a sightseeing tour taking in key attractions. There are plenty of tours over the festive period, including some on Christmas Day:
Attractions Open on Christmas Day
Almost all of London's attractions are closed on Christmas Day, one notable exception is Ripley's Believe It or Not! in Piccadilly Circus.
Alternatively, head to the Serpentine lake in Hyde Park, where the tough members of the Serpentine Swimming Club take part in the Peter Pan Cup race every 25 December.
Christmas Day Church Services
Attend one of the many Christmas Day services in London's wonderful cathedrals and churches. Remember to arrive early, as Christmas services can be very busy and there is limited space. It's best to check with the individual church in advance, but Central London churches with Christmas Day services include:
• St Martin-in-the-Fields
• Southwark Cathedral
• St Paul's Cathedral
• All Hallows by the Tower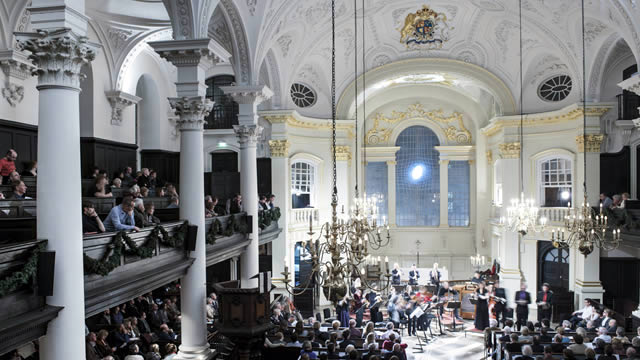 Eating and Drinking on Christmas Day
Check which London restaurants are open on Christmas Day, and book in advance for Christmas Day lunch or dinner in London.
Some pubs open for a few hours around lunchtime, but most will be closed or ticketed in the evening, so make sure you check for opening hours.
Hotel bars are a good bet for a drink on Christmas Day, provided that you check with the venue in advance.
Things To Do On Boxing Day in London
The day after Christmas Day (26 December) is known as Boxing Day in the UK and is also a public holiday. Many attractions are still closed and there is a reduced public transport available on this day, but there are still plenty of things to do on Boxing Day:
Find out more about transport and opening times over the festive season with our essential guide to Christmas and New Year in London.
And for more information on Christmas in London, see our Christmas guide.