Accessible London Attractions and Venues
London has hundreds of museums, galleries and attractions, the majority of which provide access for disabled people.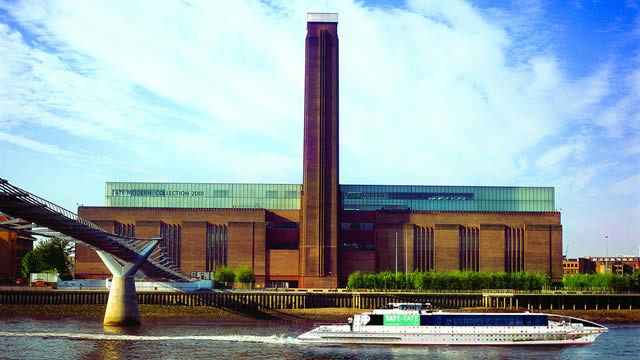 Inclusive London is an online nationwide access register to buildings, venues and services.  Inclusive London's listings are compiled from Access Audits, guided telephone access assessments, information supplied by the businesses listed and user-contributed information.
Visit the Inclusive London website for comprehensive access information on attractions, venues and parks in London.