London's Photographic Galleries
Whether you're a keen photographer or a budding amateur, or just enjoy admiring other people's creations, you'll love what's on offer at London's top photographic galleries.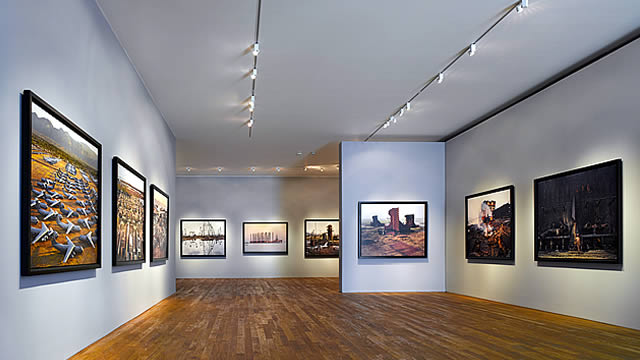 Photography is everywhere in London! From tourists getting snap-happy at London landmarks to paparazzi lurking behind their lenses, the capital is full of photographers. And if you're a photography fan, there's sure to be a gallery or photography collection to inspire you. You can take in the latest cool images at Proud Camden, explore eclectic talent at the Photographers' Gallery or view seminal images from the National Portrait Gallery Photography Collection. Check out our highlights below.