As the sixth and final season of Downton Abbey airs we take a look at key London locations from past episodes of the popular television show, from the romantic spot where Lady Edith and Michael Gregson dined, to Lady Rose's night-time hangouts.
Get Down With Downton
Downtown Abbey is actually Highclere Castle in Hampshire; while the shots of Downton village are filmed in rural Oxfordshire. You can take a Downton Abbey tour from London to see the Oxfordshire villages, the filming locations for Downton Place and the home of Dowager Countess Violet Crawley, where you can enjoy afternoon tea in the Downton Room.
Alternatively, visit one of London's historic houses, palaces or stately homes to soak up some period style. Violet would feel right at home at Apsley House with its glorious artworks, while the younger Crawleys would enjoy the more modern tastes of the art-deco-inspired Eltham Palace.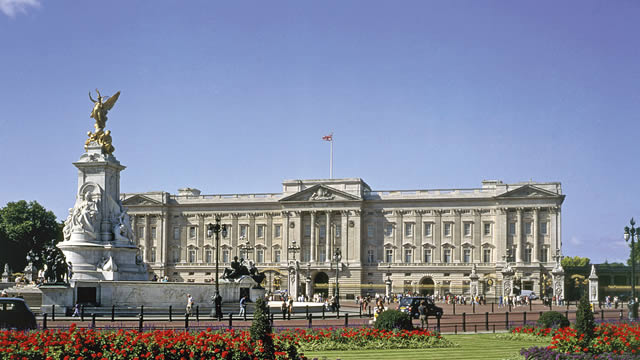 Follow in the footsteps of Lady Rose MacClare during her 'coming out' at Buckingham Palace in the 2013 Christmas special – although in reality the scenes were shot at nearby Lancaster House.
If you'd like to experience life like the gentry, why not book a room at one of London's grand hotels, where you'll feel like a lord or lady for the night.
For a real taste of everyday life head to The Geffrye, Museum of the Home, which has rooms set up the way the middle class would have decorated their homes at the time.
Examine Matthew's Front Line Life
If you were captivated by Matthew Crawley and Thomas Barrow's struggles amid the horrific conditions of the First World War trenches during the battle of the Somme, visit the Imperial War Museum to uncover similar stories of those on the front line. The museum's First World War Galleries include moving personal anecdotes of life both at war and on the home front.
Have A Night Out Like Lady Rose
The young ones often go 'up to Town' for a night out; none more so than wild child Lady Rose. She's fond of Soho jazz clubs, where she has occasionally got into scrapes and misadventures with men.
Lady Edith has had her own fun in the capital. After a whirlwind romance with Michael Gregson while in Scotland she travelled to London to meet her lover at Kings Cross Station (actually filmed at neighbouring St Pancras International Station). They later dined at the Criterion Restaurant, where Michael told Edith of his plans to divorce his wife.
Characters also dined at historic London restaurants Rules and Simpson's-in-the-Strand during season five.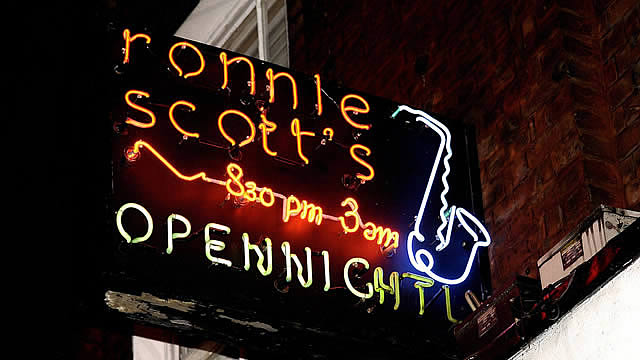 Rub Shoulders With The Stars
If you're a Hugh Bonneville (Lord Grantham) fan, and want a memento of Lord Grantham, take a selfie with the lifelike wax figure of Bonneville at Madame Tussauds.
Lady Rosamund Painswick is everyone's favourite aunt; sophisticated, trustworthy and fun. Catch a glimpse of the outside of her home at Eaton Square or go to nearby Belgrave Square where the interior scenes were shot.
Be A Follower Of Fashion
Get kitted out like Lord Grantham with a visit to a traditional boutique or male grooming shop along Jermyn Street, or one of the many tailors in Savile Row. Ladies, meanwhile, can marvel at the fashion of the era at the Victoria and Albert Museum, which also houses fascinating period objects such as jewellery and porcelain.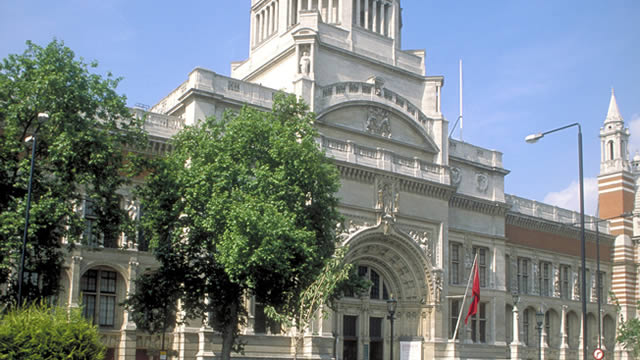 Follow Lady Sibyl's Interests
Lady Sibyl was never one to shy away from standing up for her beliefs. One of her passions was women's rights, and she became a member of The Suffragettes – learn more about this movement at the Museum of London.
Horrified by the suffering of the wounded during the war, Sibyl nursed the sick as Downton Abbey was turned into a makeshift ward in series two. Discover more about nursing and the life of the world's most celebrated nurse with a trip to the Florence Nightingale Museum.
Series Six London Locations
Keep an eye out for more London locations during series six.