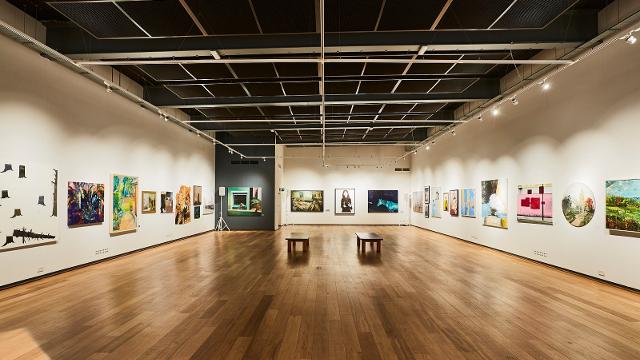 Horario de apertura
There is a small charge for some exhibitions, others are free. Check events and website for further details.
Horario de apertura
Open daily during exhibitions, 10:00 - 17:00, including Saturday, Sunday and bank holidays (unless stated otherwise).
Admission to exhibitions is usually free. Please check the website for up to date opening times.
Datos del lugar de celebración y mapa
Mall Galleries
Dirección:

The Mall

London

SW1Y 5BD

Teléfono:

+44 (0)20 7930 6844

Correo electrónico

Transporte público:

From Trafalgar Square walk under Admiralty Arch to The Mall. The gallery is a 1 minute walk on the right hand side.