Caravan and Camping in London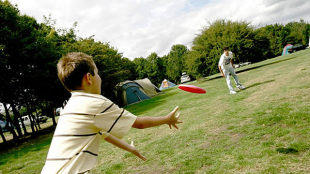 Caravan and camping in London makes for a fun and affordable holiday in the capital.
You may never have considered camping in London but the capital has five permanent camp sites within the M25.
Caravan and camping in London gives you the freedom to move around during your stay, as well as being a much cheaper option than a hotel. Camping is also a green option and you can easily travel into Central London on public transport.
If you don't fancy sleeping in a tent, many of the sites have caravan pitches available as well.