Welcome to London: A Free London Guide
Download your free Welcome to London booklet today – it's packed with practical tips about London.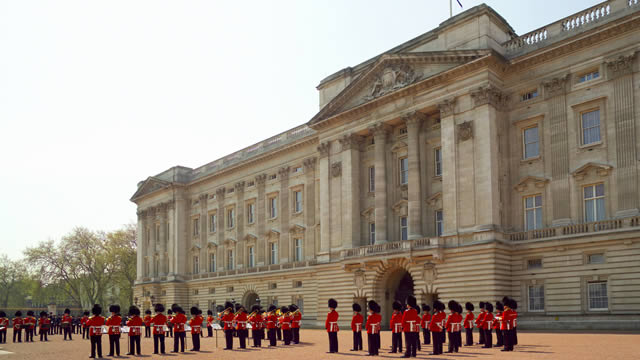 Welcome to London is a free guide to help you get started in London with some useful tips to help you make the most of your trip and practical advice on getting around town. 
Download Welcome to London Guide [PDF 7MB]
For more in-depth information pick up or download other free London guides including London Planner.