Celebrate the Year of the Monkey in London, with the biggest Chinese New Year celebrations outside Asia. Every year, hundreds of thousands of people descend on the West End to wish each other "Xin Nian Kuai Le" (Happy New Year in Mandarin) or "San Nin Faai Lok" (in Cantonese).
Chinese New Year 2016 in London Event Programme
The Chinese New Year festivities in Central London are free to attend and take place in Trafalgar Square, Chinatown and across the West End on 14 February from 10am to 6pm.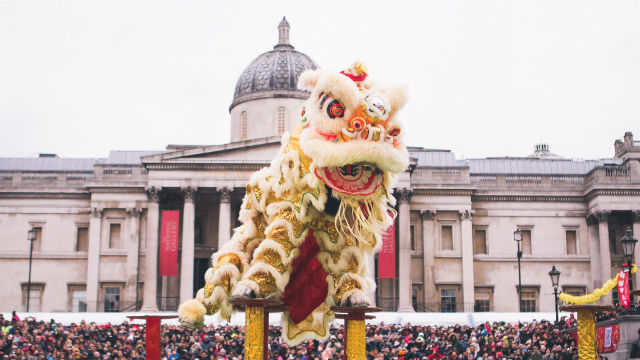 Kicking off London's Chinese New Year celebrations is a grand parade featuring ten lion teams in one of Europe's biggest lion dances. The Chinese parade starts in Trafalgar Square at 10am, and snakes its way through the streets of the West End before ending in Chinatown.
Head down to Trafalgar Square from 12pm as firecrackers mark the start of the stage performances, including traditional dance troupes, acrobats, dragon and flying lion dances, opera and martial arts performances.
Don't miss the grand finale from 5.25pm in Trafalgar Square as monkey dancers and acrobats take to the stage to celebrate the Year of the Monkey and pyrotechnics illuminate Nelson's Column.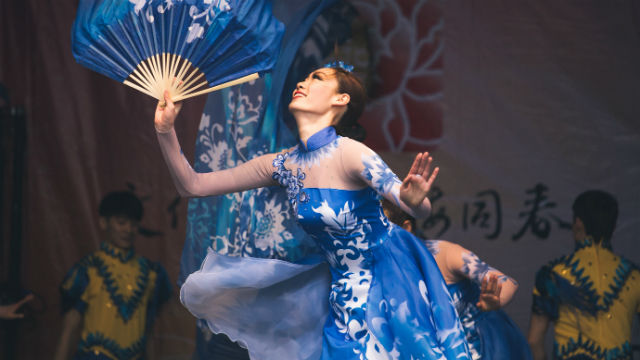 On top of the Chinese New Year parade and main-stage performances, there are plenty more things to do and see around the West End. Take the children to the family area on Charing Cross Road for activities and children's martial arts and opera performances. Watch local and emerging artists take to the stage on Chinatown's Shaftesbury Avenue and browse traditional craft stalls in Chinatown.
Pause to sample a wide selection of Chinese regional dishes at one of Chinatown's many Chinese restaurants or pop-up food stands. Alternatively, secure a table at one of our Top 10 Chinese Restaurants in London.
See our Top 10 Tips for Chinese New Year to make the most of your time at the event and find out more about Chinese New Year in London. Plus, book a hotel near Chinatown to stay near the heart of the action.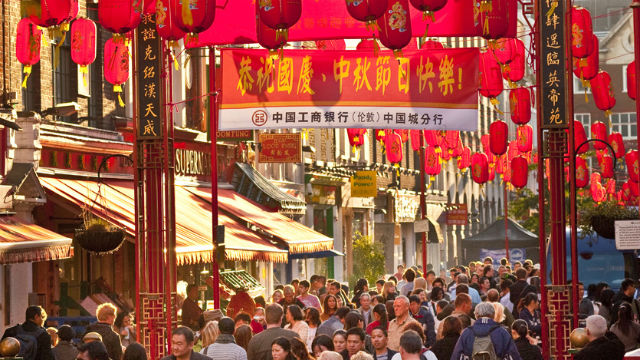 About Chinese New Year
Chinese New Year is a huge festival among Chinese communities in London and across the world.
Based on the lunar and solar calendars, the actual date of Chinese New Year varies, but always falls between late January and mid-February. Each year in the Chinese calendar is represented by one of the 12 animals of the Chinese zodiac.
Chinese New Year 2016, the Year of the Monkey, falls on 8 February.