Foyles Bookshop at Charing Cross Road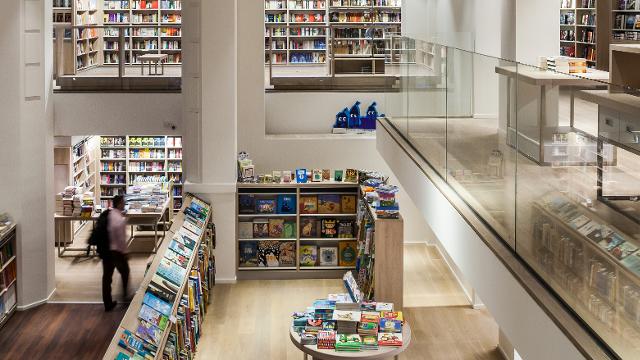 Founded in 1903, London's iconic bookshop is a bibliophile's paradise with the UK's largest range of books in 50 departments over 5 floors. With a range of services and delivery available worldwide, whatever
Continua
Panoramica
Founded in 1903, London's iconic bookshop is a bibliophile's paradise with the UK's largest range of books in 50 departments over 5 floors. With a range of services and delivery available worldwide, whatever you want you'll find it at Foyles.
Dettagli della location & mappa
Foyles Bookshop at Charing Cross Road
Indirizzo:

107 Charing Cross Road

London

WC2H 0DT

Telefono:

+44 (0)20 7437 5660

E-mail

Trasporti pubblici:

Tottenham Court Road tube station - exit the station and head south down Charing Cross Road.
Recensioni di TripAdvisor