Family Outings for Rainy Days in London
Wet and windy outdoors? Don't worry! London has plenty of exciting and fun activities for the whole family that are completely weather-proof.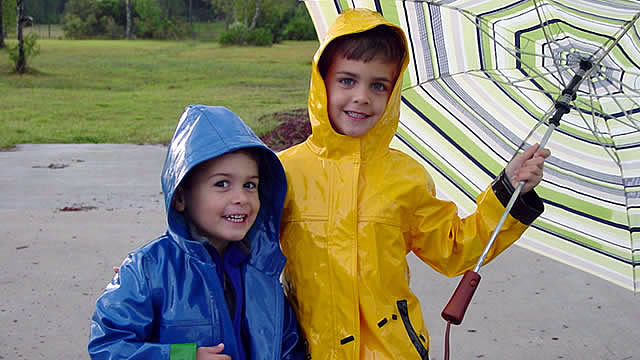 Whether it's dressing up at Discover centre or watching a 3D film at an IMAX cinema, there's so much to do if the weather turns bad, you may not want to save all these ideas for a rainy day!