Bethlem Museum of the Mind and Gallery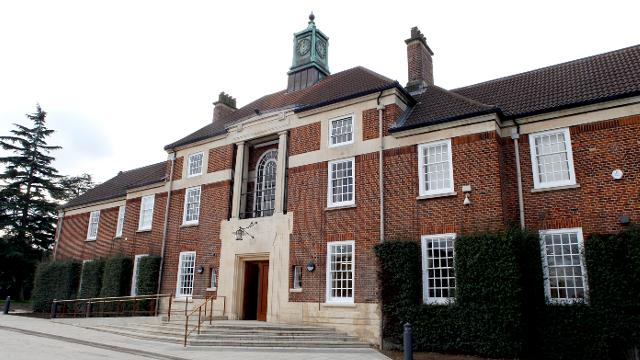 Based in the original 'Bedlam', this small but important museum contains historic and contemporary pieces by artists who have suffered from a mental disorder. Ascend the grand art-deco staircase past world
En savoir plus
Vue d'ensemble
Based in the original 'Bedlam', this small but important museum contains historic and contemporary pieces by artists who have suffered from a mental disorder. Ascend the grand art-deco staircase past world renowned statues of 'Raving' and 'Melancholy' madness which originally stood above the gates of the 17th century hospital and discover more about the history of psychiatry and Bethlem Hospital.
Access to the museum's archives is by appointment only.
Horaires d'ouverture
Free admission. Donations welcomed
Horaires d'ouverture
Monday – Tuesday, open to pre-booked groups only from 10:00 - 17:00
Wednesday - Friday, open to public from 10:00 – 17:00 (except public holidays)
Open on the first and last Saturday of each month
Détails et plan du lieu
Bethlem Museum of the Mind and Gallery
Adresse :

Bethlem Museum of the Mind, Bethlem Royal Hospital
Monks Orchard Road

London

BR3 3BX

Téléphone :

+44 (0)20 8776 4227

Transports publics

Train: Turn left out of Eden Park station, walk 500 metres to the roundabout and turn right up Monks Orchard Road.
Événements à Bethlem Museum of the Mind and Gallery