Currency and banks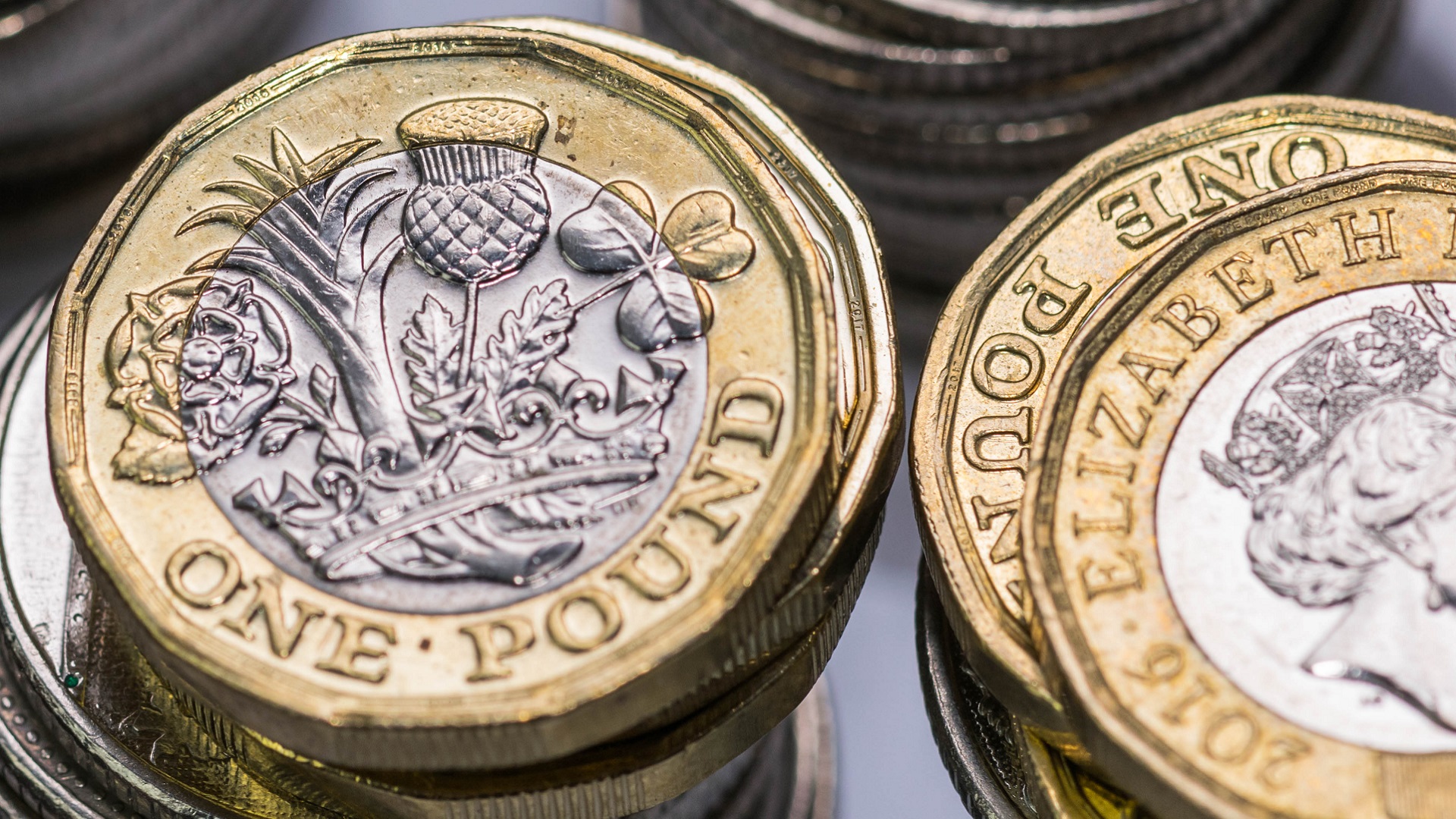 Find a bank in London that will exchange your foreign currency and provide cash point services so that you can withdraw money.
There are various banks in London to choose from. The main high street banks include Barclays, Lloyds, HSBC, NatWest and the Royal Bank of Scotland.
Find out more about money, tax-free shopping, where to find a bureau de change and how to tip in London as well.