Check out our pick of the best things to do this weekend, from online family activities to immersive virtual events.
Make sure to follow the latest government guidelines by staying at home and acting responsibly when out and about for exercise or essential journeys.
Friday 5 March to 7 March
Things to do this Friday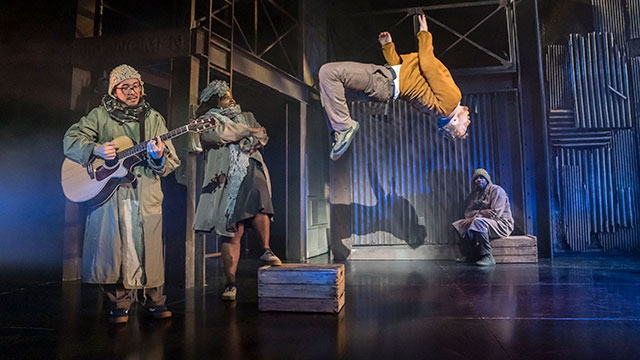 See an online theatre show
Draw the curtains for a night at your own theatre, also known as your living room! London's West End is bursting with online shows for you to enjoy, ranging from limited runs to on-demand platforms, some of which are free to watch.
Sweat it out at an online class
Are you ready for a Friday fitness class? With live and recorded sessions available at the click of a button, you can end the week on a high with pilates, yoga, barre classes and more – all from home.
Tune into Prokofiev Sonatas with Dinara Klinton
Fill your home with piano melodies and watch Dinara Klinton, an award-winning pianist, perform Prokofiev Sonatas as part of Pushkin House's online music festival. Recorded in line with government guidelines, you can enjoy the recording for a whole week after it airs with purchase of your ticket.
Things to do this Saturday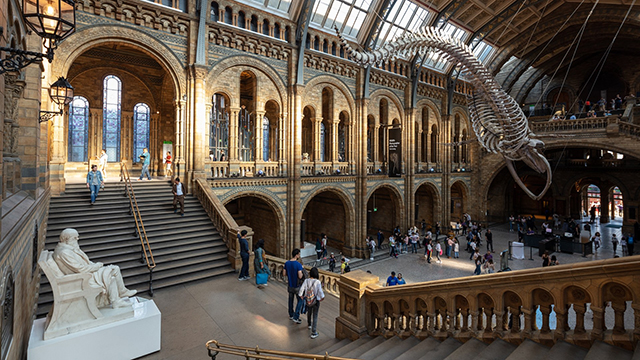 Wander a museum, virtually
Discovering tonnes of exhibits spanning thousands of years has never been so easy! If you're feeling curious this weekend, hop on your digital device and browse London's museums and exhibitions, many of which offer virtual tours and free access to their online collections.
Join an online musical singalong with Mac Crawford
Musical fans, this one's for you… Embrace the feel-good factor and sing along to hits from top musicals. Led by Mac Crawford, a choral director, singer and pianist, this fun workshop is the perfect way to spend a Saturday with your household.
Learn something new
Whether you're looking for a crafty activity, a cooking class or a dance workshop, you'll find lots of online classes and resources from London's venues. Catch up on Borough Market's IGTV sessions, brush up on your gardening skills with Covent Garden or see if you'd make a good wizard with Access Escape's virtual escape room.
What to do on Sunday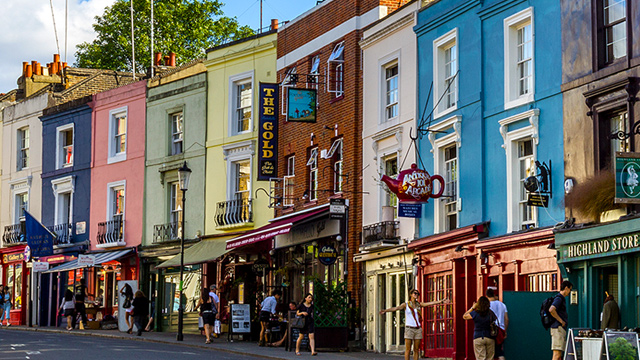 Watch a movie filmed in London
While exploring the capital's streets has to wait for now, you can travel to famous spots with a movie filmed in various London locations instead. From romantic comedies to action films, musicals and historical classics, there are lots of movies you can choose from for that London feeling.
Watch Angels in America from the National Theatre at Home
See the powerful production of Angels in America, with part one and part two available to watch via National Theatre at Home. Set in the 1980s during the AIDS crisis, this two-part play follows six New Yorkers grappling with the unpredictable elements of life – from death and loss to love, afterlife and more.
Enjoy a Sunday stroll
Sunday walk, anyone? Take yourself out on a stroll around your local neighbourhood as part of your daily exercise. Wander around a local park or admire the first blooms in a nearby garden. With London having the title of the world's first National Park City, you're never too far from a patch of green!
Find more London-themed things to do at home with our Virtually London guide or keep an eye on the city with these London webcams. Or download the Visit London app to find more ideas for a fun weekend at home.
Plan ahead by seeing what's on in London in the future, things to do each month and key events.