Whether you want to see a hot new show, catch the latest exhibition or spend a fun family day out in the capital, discover what's on in London this weekend with our guide.
Things to do on Friday
DinoSnores for Grown-ups at Natural History Museum
Have you ever wondered what happens when the doors close at the Natural History Museum? Pack your sleeping bag and see for yourself, with the DinoSnores for Grown-ups sleepover. Start the night with a three-course dinner, then explore the museum to discover live music, curious activities, a science show and an all-nighter monster movie marathon. Read more
The Great British Seaside at National Maritime Museum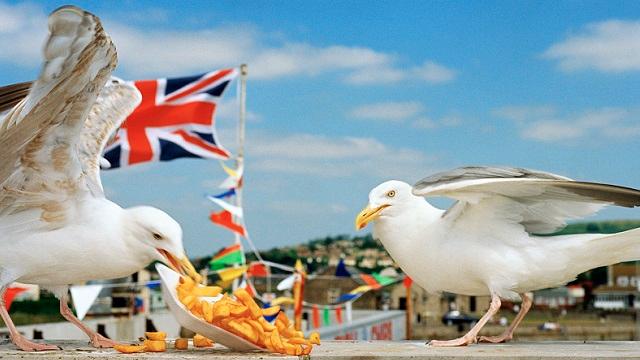 Discover how some of Britain's most acclaimed photographers have captured the essence of seaside experiences with The Great British Seaside at National Maritime Museum. The exhibition's highlights include 20 new works from Martin Parr, alongside photographs from Tony Ray-Jones, David Hurn and Simon Roberts. Read more
Things to do on Saturday
TINA - The Tina Turner Musical at Aldwych Theatre
Discover the incredible story of a music icon with TINA – The Tina Turner Musical at Aldwych Theatre. Featuring the pop singer's greatest hits, the musical tells the story of how she grew from a young girl in Tennessee to become a global superstar. Read more
The Cancer Research UK Boat Races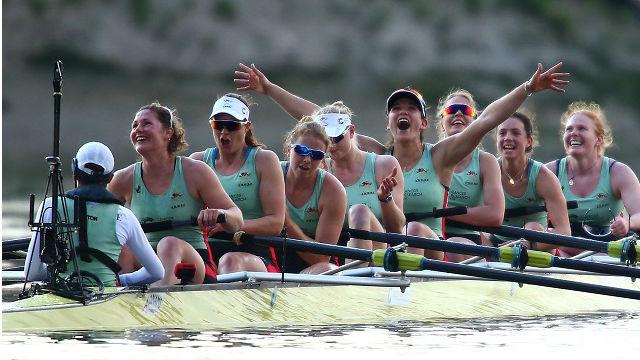 Cheer on the rowers as Cambridge and Oxford universities' crews battle it out on the river during The Cancer Research UK Women's Boat Race and The Cancer Research UK Men's Boat Race. Find a good spot along the Thames to watch this historic sporting event: you'll get great views from either Putney Bridge or Chiswick Bridge, or from Hammersmith and Barnes' riverbanks. Read more
Rockaoke meets Club de Fromage at Stanley Halls
Party like it's 1999 at this exhilarating fundraising night for the Crystal Palace Festival. Dress up as your favourite rock star and jump on the stage: with Rockaoke, you'll have the chance to be the lead singer of a real band! Club de Fromage also puts on fun dance routines, games and sing-alongs. Read more
Things to do on Sunday
Spring in London
The clocks go forward by one hour overnight on Saturday night and Sunday morning: so spring has officially started! The weather might not change from one day to the next, but you can start celebrating the change of season with some spring activities in London. Spend the day in a city farm, or admire the spring blossoms in one of the capital's beautiful gardens. It's also time to stock up on delicious seasonal produce at London's best food markets.
London Hat Walk
Put on your most extravagant hat, and join hundreds of fellow hat-lovers on the London Hat Walk. Meet outside Tate Modern, and follow a scenic route along the Thames, passing Shakespeare's Globe Theatre and Southwark Cathedral, and finishing at The Scoop, near Tower Bridge. Read more
London Landmarks Half Marathon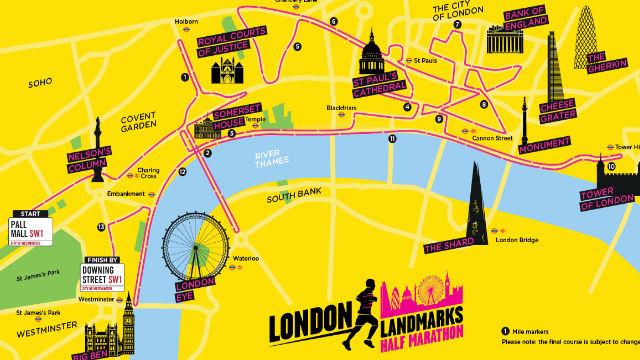 Cheer on the runners of the London Landmarks Half Marathon as they tackle a spectacular route passing through Westminster and the City of London. You can also enjoy other special events in the area, from gladiator fighting to swing dance performances and free history guided tours. Read more
This week's offers
Afternoon tea in London
Experience a quintessentially British tradition with one of these top afternoon teas in London. Feast on buttery scones, finger sandwiches and indulgent cakes. Book now
London family attractions
Keep the kids entertained with an array of family-friendly attractions and activities in the capital. From the ZSL London Zoo to the London Dungeon, there are plenty of exciting things to do with children in London. Book now