Check out our pick of the best things to do this weekend in London, from socially distanced fun, to family activities and reopened London attractions.
Just remember to follow the latest government guidelines, act responsibly when out and about, and cycle or walk to the events and attractions where possible.
If you're not yet able to go out and about in London, there are plenty of things to do this weekend from home, including virtual experiences from London venues.
Friday 23 October to Sunday 25 October
Things to do this Friday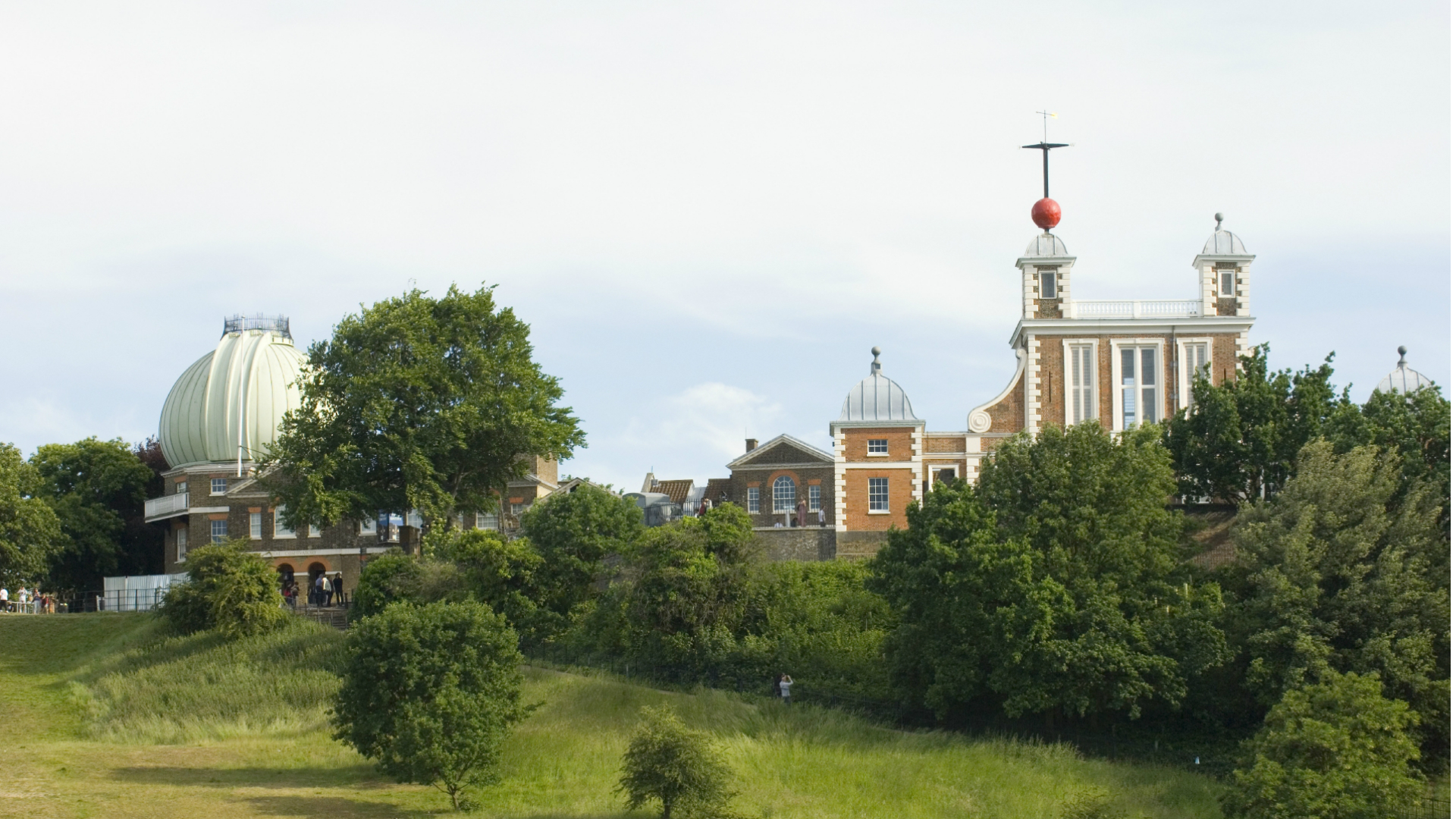 Experience another world at the Peter Harrison Planetarium
The Peter Harrison Planetarium has recently reopened its doors and welcomes you to enjoy three magical shows – advanced booking via phone needed. Younger kids can enjoy Ted's Space Adventure, while seven-year-olds and above can explore the phenomena of dark matter at Phantom of the Universe or find out what it's like to spend One Day on Mars.
Find more activities for kids this half-term.
Wander around an exhibition
Culture vultures can delight in an environmental exhibition this weekend. Trace the footsteps of Indigenous Peoples of the Arctic in the immersive Arctic: Culture and Climate exhibition at the British Museum. See an ancient mammoth ivory sculpture, snow mobiles and more objects used by the people who brave the climate daily.
Learn about the history of Black women with the virtual We Are Here exhibition
With Black History Month events well under way across the capital, take to your couch to explore the achievements, lives and stories of Black women and their roles in radical social movements. Browse We Are Here, an online exhibition from the Southwark-based Feminist Library, and discover a rich collection which includes badges, posters and more campaign collateral from across the past five decades.
Things to do this Saturday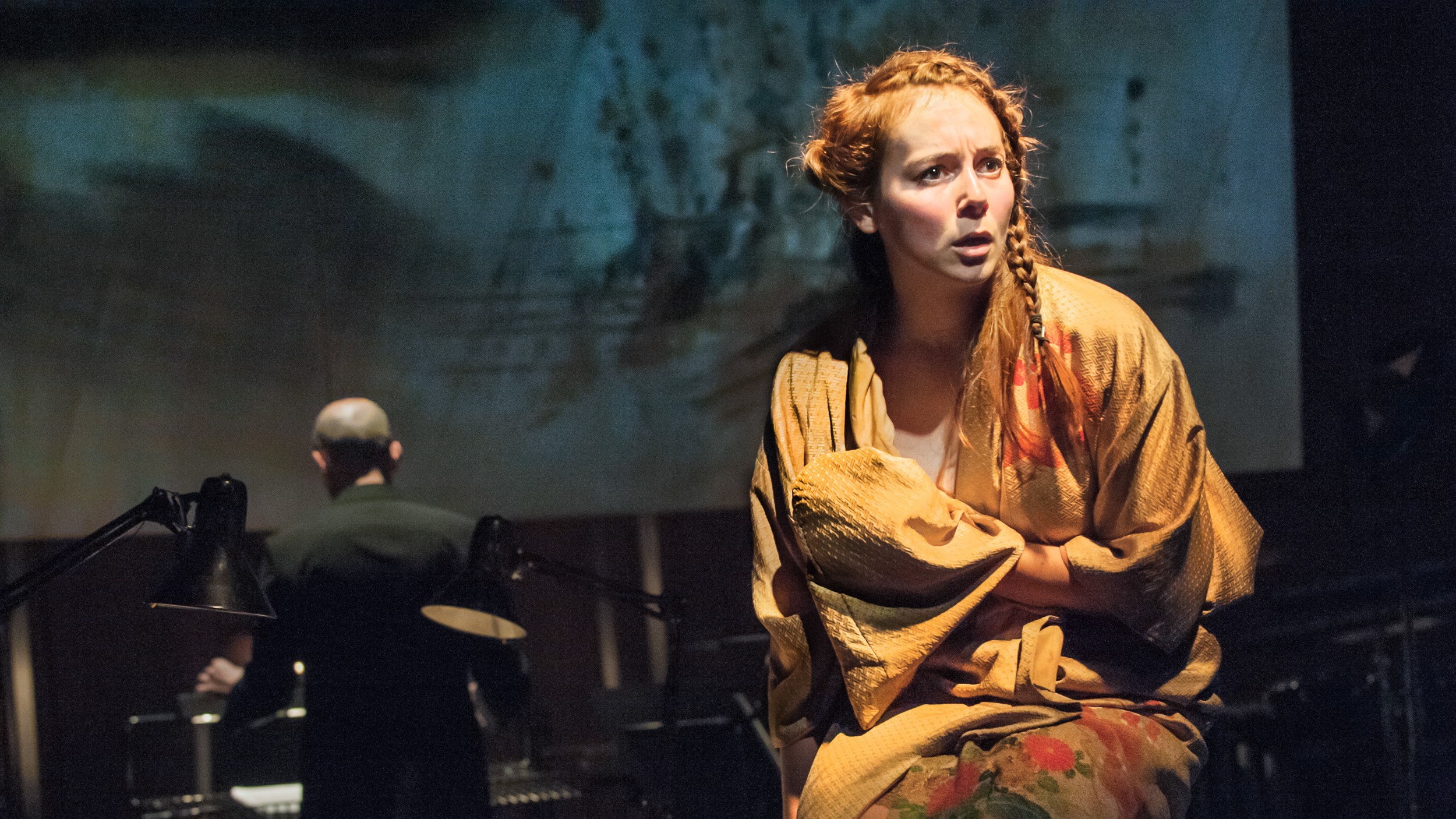 Stream the Royal Opera House's New Dark Age from home
Enjoy a night in as you stream the Royal Opera's New Dark Age, featuring two productions produced entirely by women. One-person opera The Knife of Dawn transports you to a Guyanese political activist's prison cell, before A New Dark Age combines theatre and music from some of the world's best emerging female composers.
Begin your Saturday on a high note with VOGA
Start your day off with VOGA (a mix of yoga and dance!) and coffee… at one of London's most beautiful rooftop bars. Get your endorphins flowing for the rest of the weekend by joining the Rooftop Voga and Coffee class in The Nest at Treehouse Hotel London.
Catch the London Never Dies show at The London Cabaret Club
Throw on your glitziest outfit and step into the world of spies with the London Never Dies dine-in show. Choose from three experiences combining music, dance and special acts in this adaptation of The London Cabaret Club's Exquisite Show that celebrates 53 years of British espionage.
What to do on Sunday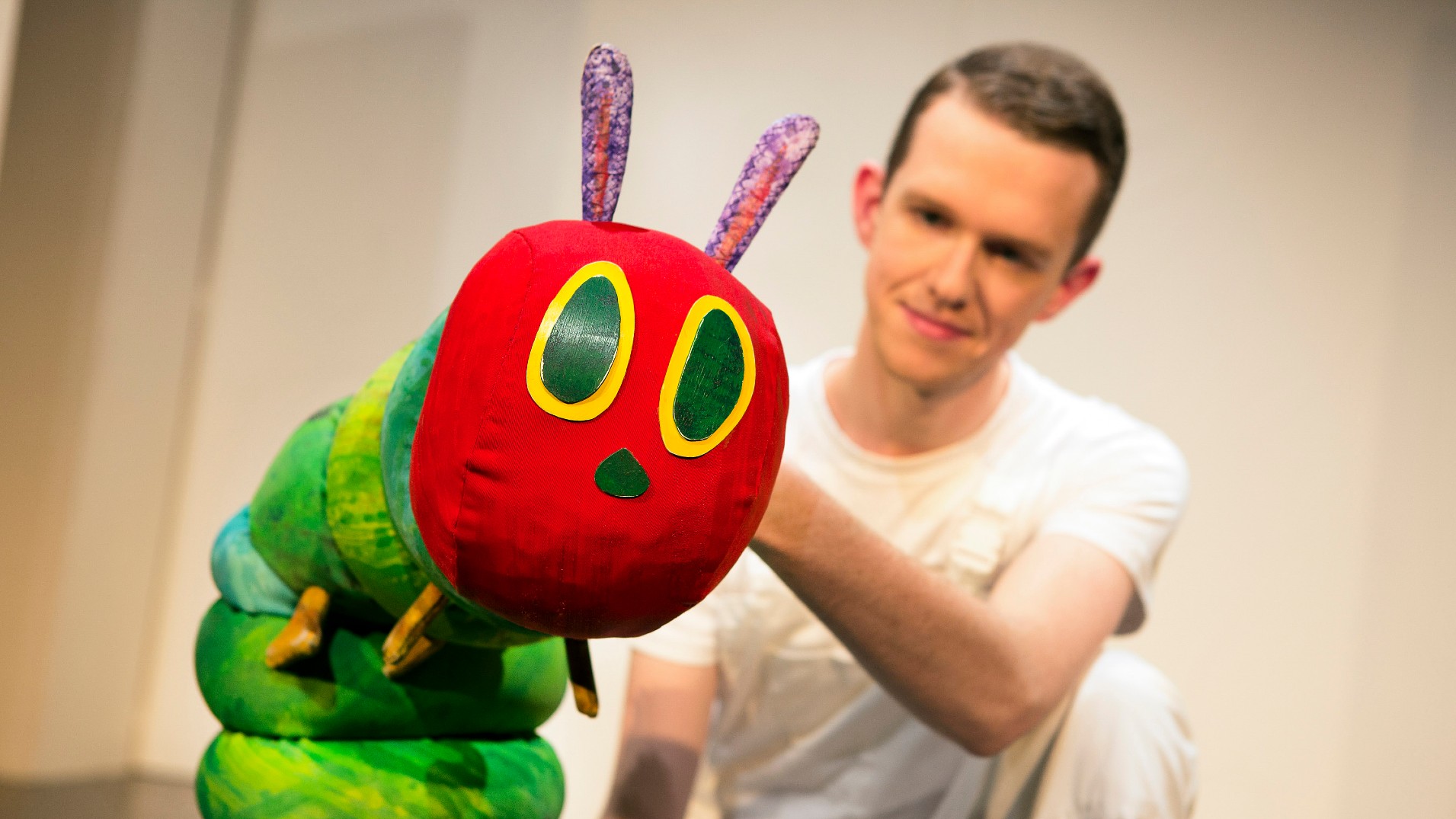 See The Very Hungry Caterpillar Show at Artsdepot
The Very Hungry Caterpillar Show has made it to London! See this book-turned-stage-show crawl into the Pentland Theatre in North Finchley this weekend. Full of puppets and very loveable characters, the simple stories will brighten up the kids' day, in a socially distanced way.
Watch the drama unfold during Sunset Boulevard at Alexandra Palace
Follow the dramatic story of former big-screen star Norma Desmond, as her life in the swanky Sunset Boulevard mansion attracts Joe Gillis, a clumsy writer on the run from life's troubles. Featuring David Cullen and Andrew Lloyd Webber's original score, the hit show is stopping by the Alexandra Palace Theatre for one night only, so don't miss out.
Enter a spooky world at the Forbidden Forest Cinema
With Halloween only a week away, squeeze the most out of the spooky season in the magical surroundings of the Forbidden Forest Cinema. Brave the forest to get to your socially distanced seat for scary movie Us or fantastical Labyrinth.
Best London offers this weekend
ArcelorMittal Orbit: Enjoy 25% off entry to the ArcelorMittal Orbit and The Slide for visits until 31 October. Book tickets to the ArcelorMittal Orbit and The Slide.
Hop-on Hop-off London Bus Tour: Enjoy an extra day free with your one-day ticket when purchasing the Hop-on Hop-off London Bus Tour. Book tickets to the Hop-on Hop-off London Bus Tour.
Warner Bros. Studio Tour London – The Making of Harry Potter: Experience the magic of the Harry Potter films at Warner Bros. Studio Tour London – The Making of Harry Potter. Celebrate the attraction's reopening with this special promotion, including tickets and return transport from London Victoria. Book tickets to Warner Bros. Studio Tour London – The Making of Harry Potter.
If you're exploring London this weekend, don't forget to tag #BecauseImALondoner on social media to share your London!
Find more London-themed things to do at home with our Virtually London guide or keep an eye on the city with these London webcams.
You can also make the most of what's on in London, including things to do each month and key events. Make sure to download the Visit London app to use on the go if you're in the capital for a London weekend to remember