Football clubs in London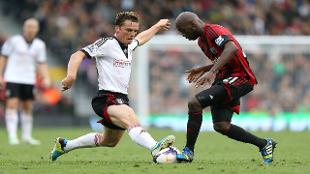 London boasts 13 professional football teams, which is more than any other city in the world. That's a perfectly good reason to combine a visit to the capital with an afternoon watching your favourite team play!
Ever wondered which London clubs offer stadium tours? Take a look at the selection below to find a tour of one of the city's legendary football grounds, including national stadium Wembley.