World music in London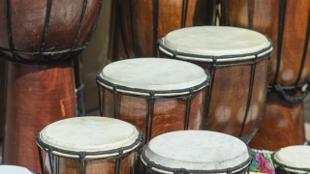 The nature of world music may mean that it doesn't have a natural home, but London comes pretty close, thanks in part to its rich cultural diversity.
Enjoy live world music in London by performers from across the globe. You'll discover new sounds from Latin America, African music in London, special world music festivals and many more concerts.
Find the best London world music concerts at venues all over the capital below and discover more ways to enjoy music in the city with our guide.