Soul music in London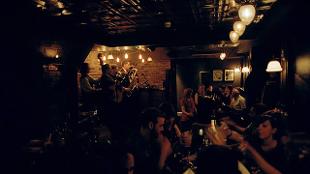 Soul music has been played out in venues across London since the 1950s, and it has remained a big part of its thriving music scene ever since.
You can find the best southern soul music, Motown and northern soul London has to offer, from regular soul club nights and soul gigs at smaller music bars, to big-name concerts at some of London's major music venues.
See below for a collection of the latest soul in London or discover London's wider music scene.