Ska in London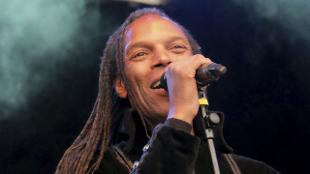 Originating in Jamaica in the late 1950s, ska combines Jamaican mento and Caribbean calypso with American rhythm and blues.
The genre was pioneered in the United Kingdom by The Specials, a band who've had a lasting impression on the ska scene in London.
To immerse yourself into the London ska scene and to find out about specialist London ska venues, as well as tickets to the best ska nights and ska gigs London has to offer, check the latest listings below or find out about the different music on offer in London.