Funk music in London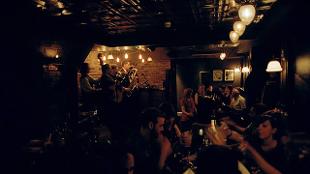 The origins of funk may have their roots more in New Orleans than London, but the genre popularised by the likes of James Brown is today a vibrant part of London's music scene.
Get a taste of London's thriving funk scene by heading to venues such as Scala in King's Cross, or the Nightjar in Shoreditch. Find the latest funk shows in London below or discover more music in London.