From major international festivals to mini retrospectives, London's cinemas host exciting film festivals all year round.
Take a look at the film festival listings below, or find out more about London on film.
1. BFI London Film Festival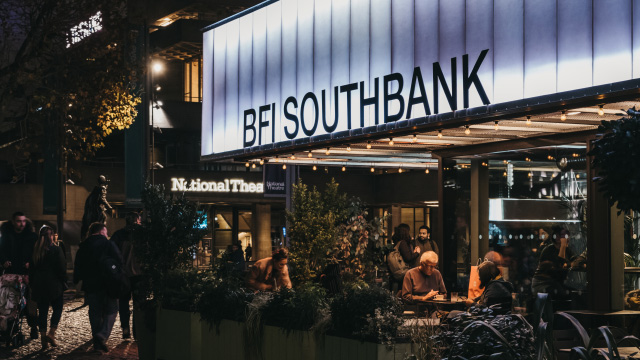 Catch screenings of more than 150 films, including nearly two dozen world premieres, at the BFI London Film Festival. This festival showcases the best of new British film, but it also highlights international work in a variety of languages, styles and genres. Taking place over 12 days, the BFI London Film Festival also features talks with actors and directors as well as special galas.
2. London Short Film Festival
See the best in short-form films at the
London Short Film Festival
. Typically taking place in January, this film festival presents up to 500 British and international shorts each year. The programme also includes workshops, panel talks and conversations with the filmmakers themselves.
3. Film4 Summer Screen at Somerset House
Bring a blanket and a picnic to watch a film in the open-air courtyard during the
Film4 Summer Screen at Somerset House
. See what's playing on London's largest screen – the festival's selection includes classic and contemporary films, cult hits and movie premieres on the red carpet.
4. Raindance Film Festival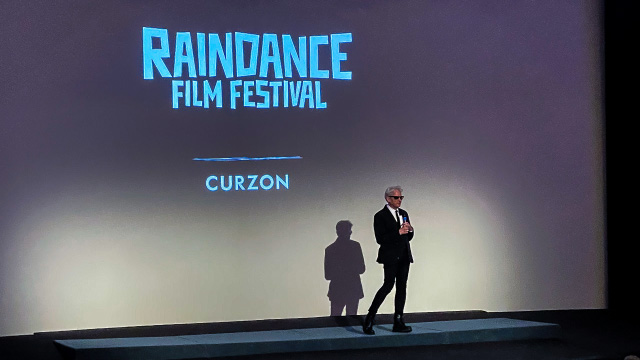 Explore the latest indie flicks at the Raindance Film Festival, the largest independent film festival in the UK. Beyond film screenings, which take place both online and at cinemas across London, the festival's calendar also offers masterclasses, talks, panel discussions and networking events.
5. UK Film Festival
Discover your new favourite filmmaker at the UK Film Festival, which promotes under-the-radar works that have gone on to be Oscar winners. Films are screened in Soho and come from a diverse array of creators from the UK and around the world.
6. London Film Week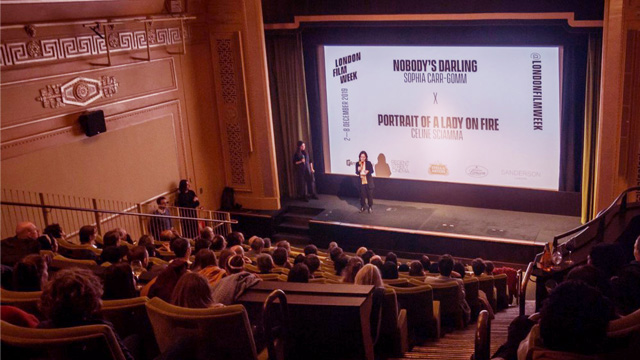 Watch international stories on the silver screen during London Film Week, which takes place in December. Instead of showing a large number of films over many days, London Film Week selects only a handful of its best submissions to be presented to attendees.
7. BFI Flare: London LGBTIQ+ Film Festival
Attend showings of the latest in queer cinema at BFI Flare: London LGBTIQ+ Film Festival. These screenings represent the largest LGBTQI+ film festival in Europe. The festival takes place in spring, and all films are shown at BFI Southbank.
8. London Independent Film Festival
Mark your calendar for the annual London Independent Film Festival in April. This festival showcases early-career filmmakers with small budgets. LIFF screens films from more than 100 creators, and the festival lasts for 11 days.