Soak up plenty of seasonal cheer with our guide to what to do in London on Christmas Day. You could be celebrating with Londoners in cosy restaurants over Christmas dinner, wandering streets adorned with shimmering Christmas lights or taking in the festive atmosphere by a crackling fire in London's pubs.
Enjoy a Christmas Day out in London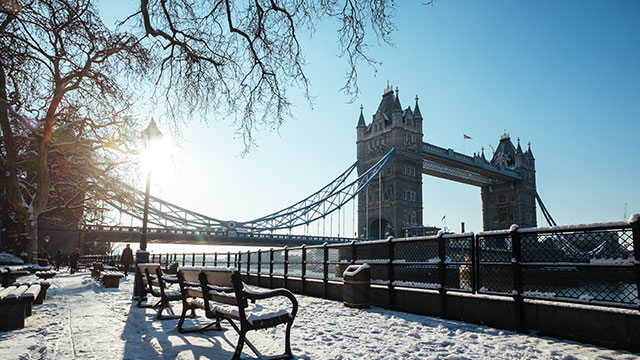 Make this Christmas Day even more memorable with special tours and day trips.
What is open on Christmas day in London?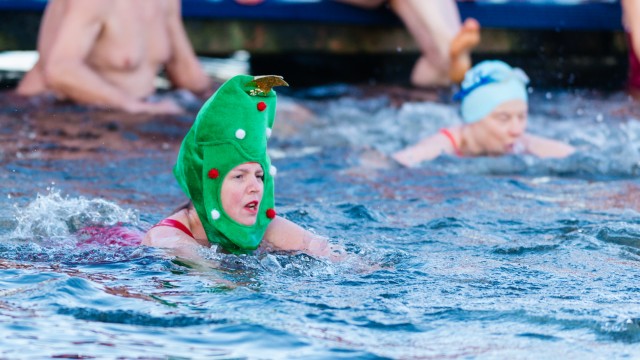 Most London attractions are closed on Christmas Day, but some continue to open their doors at this special time of year:
JW3 ice rink in north London is usually one of the city's only ice-skating rinks open on Christmas Day.
If you fancy a family walk, London's Royal Parks remain open on 25 December.
Or head to The Serpentine lake in Hyde Park, where the tough members of the Serpentine Swimming Club take part in the Peter Pan Cup race every Christmas Day morning.
Christmas Day church services in London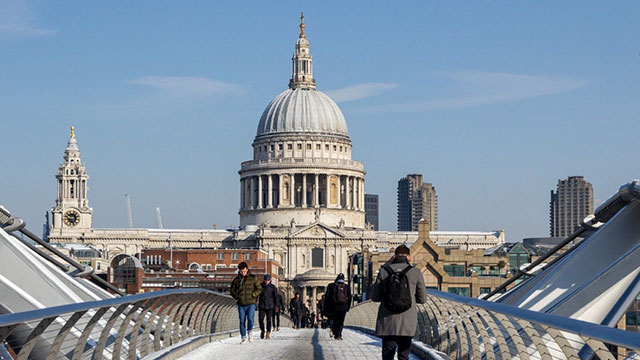 Attend one of the many Christmas Day services in London's cathedrals and churches, including the magnificent St Paul's Cathedral.
Remember to check timings with the individual venues in advance and arrive early, as Christmas services can be very busy due to limited space. Some require you to book in advance.
Christmas Day transport in London
Just as Santa takes a well-earned rest, so does London's public transport on Christmas Day, with no services running. But there are alternative ways to explore the city:
Which restaurants open on Christmas Day in London?
Things to do in London on Boxing Day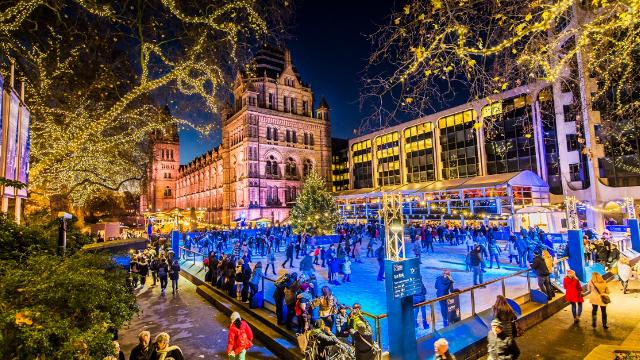 Once the gifts are unpacked and bellies are filled, it's time for the Boxing Day extravaganza, which is also a public holiday, on 26 December.
Last year, for the first time on Boxing Day, London Overground services were running across the city – TfL services for Boxing Day 2022 are yet to be confirmed.
Although many attractions are usually still closed, there are many fun things to do in London on Boxing Day:
Find out more about transport and opening times over the festive season with this essential guide to Christmas and New Year in London, and plan your festive break with top tips for Christmas in London.
Explore by category