As well as vast permanent collections, museums in London have new and exciting exhibitions to enjoy across the city.
London museum exhibitions on now
1. Tudors to Windsors: British Royal Portraits at National Maritime Museum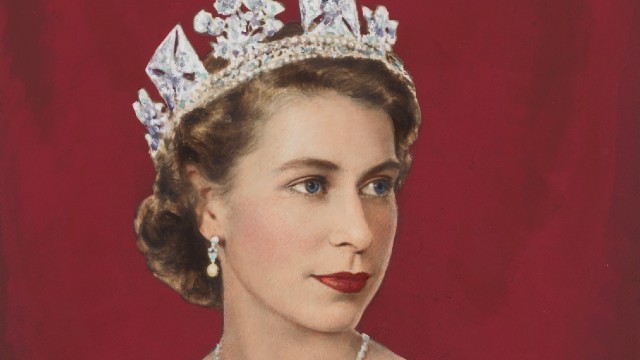 Enjoy a look at key figures in the British monarchy, as more than 150 portraits go on display at the National Maritime Museum. Run in conjunction with the National Gallery, Tudors to Windsors: British Royal Portraits covers 500 years of history, and showcases works by major artists and photographers such as Cecil Beaton and Annie Leibovitz. Until 31 Oct
For even more royal portraits, check out Faces of a Queen: The Armada Portraits of Elizabeth I, at neighbouring Queen's House.
2. Paddington: The Story of a Bear at British Library
Be prepared to venture through Deepest Darkest Peru (well, the
British Library
) as everyone's favourite marmalade-sandwich-eating bear is honoured with
Paddington: The Story of a Bear
. See original illustrations, the author's notes and photographs, plus follow marmalade splats for more Paddington-themed treasures.
Until 31 Oct
3. Alice: Curiouser and Curiouser at the Victoria and Albert Museum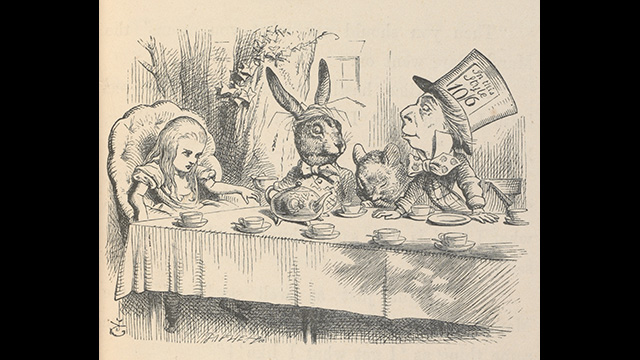 Tumble down the rabbit hole like never before during The V&A's immersive exhibition on the history of Alice's Adventures in Wonderland. Expect plenty of theatrics, as Alice: Curiouser and Curiouser charts the story's 157-year history, from illustrations in the first published edition to references in modern culture. Until 31 Dec
4. Royal Style in the Making at Kensington Palace
Don't miss the chance to see Princess Diana's iconic wedding dress, which is on display for the first time as part of the
Royal Style in the Making
exhibition at
Kensington Palace
. This temporary exhibition looks into the partnerships between fashion designers and the Royal Family through items rarely seen in public.
Until 2 Jan.
Book now
5. Fantastic Beasts: The Wonder of Nature at the Natural History Museum
Where do wonders of the natural world end and mythical beings begin? The Natural History Museum's exhibition Fantastic Beasts: The Wonder of Nature looks into how animals use almost magical behaviours and techniques to attract mates or to confuse predators in order to make a hasty escape. Until 3 Jan
6. Monkey Business at Horniman Museum and Gardens
There's plenty of monkeying around at the
Horniman Museum and Gardens
, as its latest exhibition
Monkey Business
looks into the life and evolution of primates. Study models, photography, film and taxidermy, and learn how human activity is putting some of our closest living relatives at risk of extinction.
Until 3 Jan
7. Hokusai: The Great Picture Book of Everything at British Museum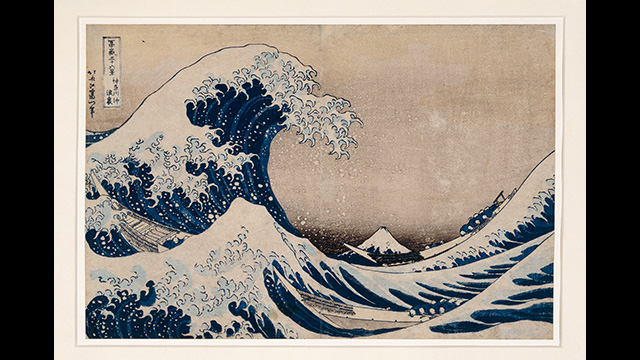 From iconic The Great Wave to depictions of everyday life, Katsushika Hokusai is one of Japan's most illustrious artists. The
British Museum
examines the man and his work, bringing together more than 100 drawings created for
The Great Picture Book of Everything
encyclopaedia that was never published.
Until 30 Jan
8. Amazônia at the Science Museum
Gain an insight into the life of indigenous peoples in the Amazon rainforest, and the issues they face, through leading photographer Sebastian Salgado's images in
Amazônia
at the
Science Museum
. Marvel at aerial views and study images of everyday life captured at the heart of the rainforest.
Until Mar
Long-running museum exhibitions
9. Our Future Planet at Science Museum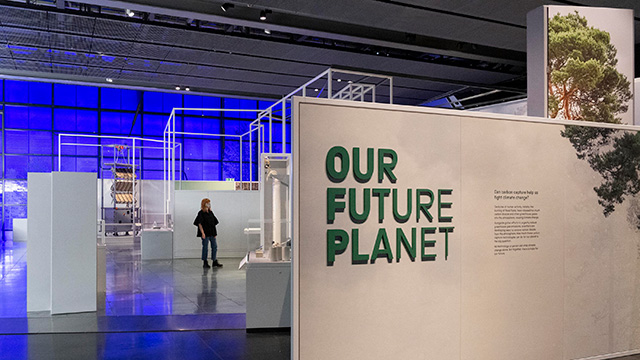 Get a glimpse into the scientific breakthroughs that are helping to combat climate change at the
Science Museum
's free exhibition
Our Future Planet
. Whether protecting ancient forests or processes trapping carbon dioxide, find out how scientists are attempting to make the planet greener.
Until Sep
10. Hidden London at London Transport Museum
The London Transport Museum's unique Hidden London exhibition takes you beneath London's streets, into abandoned Tube stations. Learn how these now disused spaces were once functioning stations, and discover how they played a crucial role in wartime efforts during the Second World War. You'll uncover posters, photos and even a recreated ticket hall! Until autumn 2023
Discover more cultural highlights with the capital's top art exhibitions. And don't forget to download the Visit London app for more exhibitions and things to do in London on the go.
Explore by category