From the world famous, ultra-modern Science Museum to the tiny, 19th-century Old Operating Theatre, the capital has specialist and medical museums to suit all tastes and budgets; many offer free admission, too.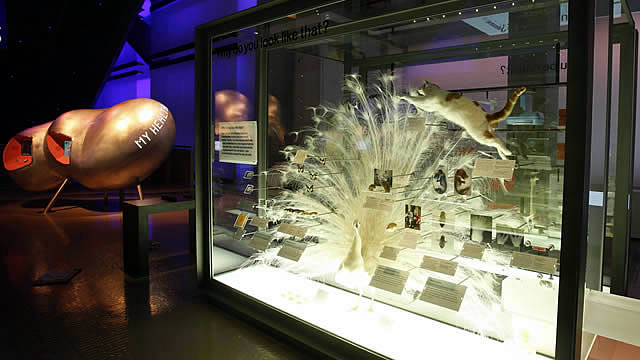 Want to discover and interact with the major scientific advances of the last 300 years? Then head to the Science Museum! Get hands-on with interactive exhibits at the Wonderlab gallery; take a virtual reality trip through space, catch a glimpse into the future through technology and much more.
Navigate through space and time at the Royal Observatory Greenwich. Straddle the Prime Meridian Line, study clocks that solved the longitude problem and look into some of the world's most important telescopes. You can find even more awesome astronomy at the on-site planetarium.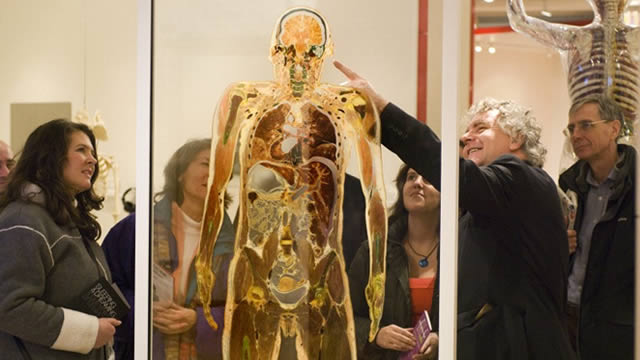 A museum for curious minds, the Wellcome Collection gives visitors a unique insight into what it means to be human. Many collections are nothing short of bizarre, from a Peruvian mummified man to a robot used in the human genome project. Free guided tours take place most days.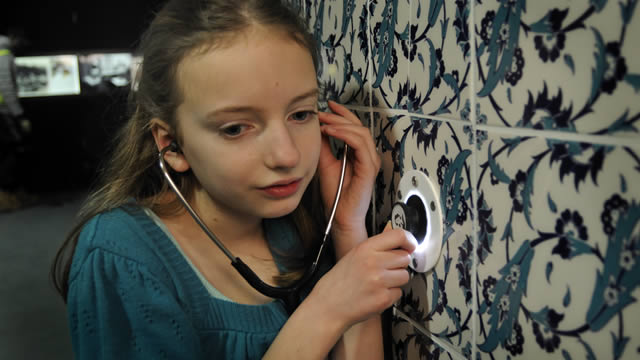 Journey through the life and times of the "Lady with the Lamp" at the
Florence Nightingale
Museum. See the Turkish lantern the pioneering nurse used in the Crimean War, her medicine chest – complete with a powdered rhubarb herbal remedy – and learn the astonishing story of this remarkable woman's life.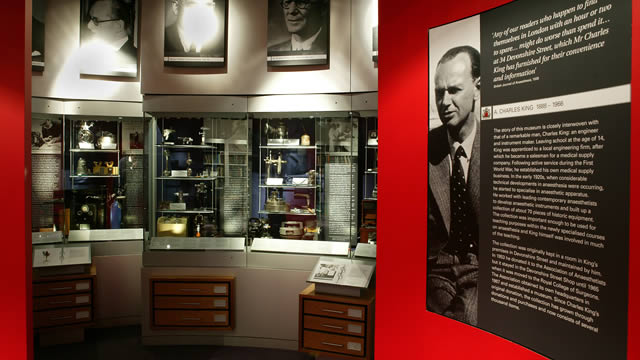 Whether you're an anaesthetist or just curious, make your way to the unusual Anaesthesia Heritage Centre where you'll discover more than 2,000 objects dated from 1774 to the present day – all of which played a part in historical advancements in medicine and pain relief.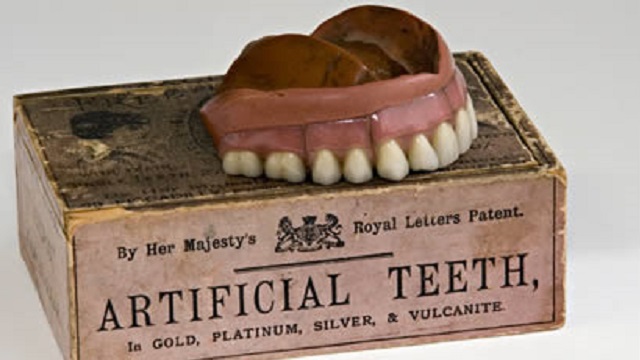 For a day out that'll make you glad anaesthetic was invented, take a trip to the British Dental Association Museum. From barber surgeons to toothdrawers, rotten teeth to the first painful root canals, and 19th-century dental floss to clockwork drills, you can relive the history of dentistry in all its gory glory.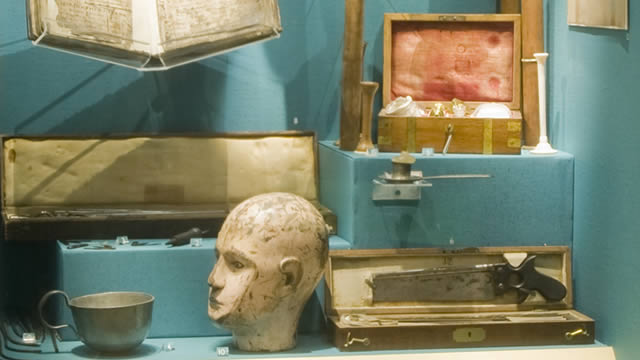 This museum brings the history of St Bartholomew's Hospital (or Barts) to life using interactive displays. Be transported back into the world of a 13th-century sister or a 15th-century apprentice surgeon and study original drawings that illustrate interesting medical cases.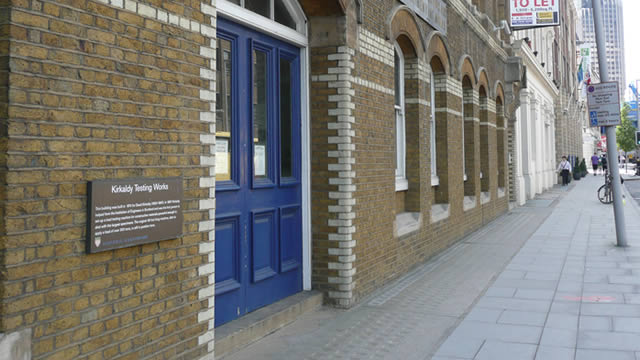 This unusual spot is a must for anyone with a love of machines and engineering. Opened in 1874 as David Kirkaldy's Testing and Experimenting Works, the museum showcases his 116-ton "universal testing machine" which still works, even after years of use testing materials' strength for bridges, locomotives, ships, airliners and more.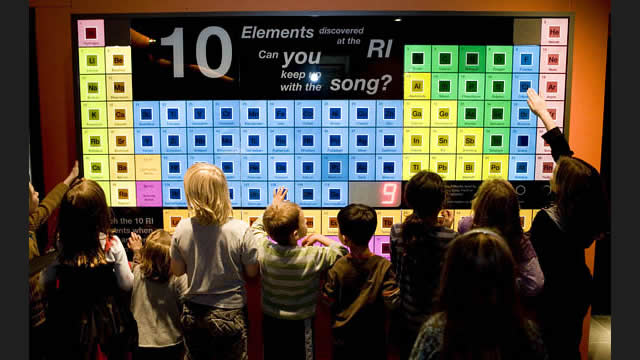 This grand old building has been home to some of the world's greatest scientific minds and now houses artefacts used in history's most famous experiments. Discover how scientists built the first transformer or try your hand at the chemical elements game at The Faraday Museum at the Royal Institution.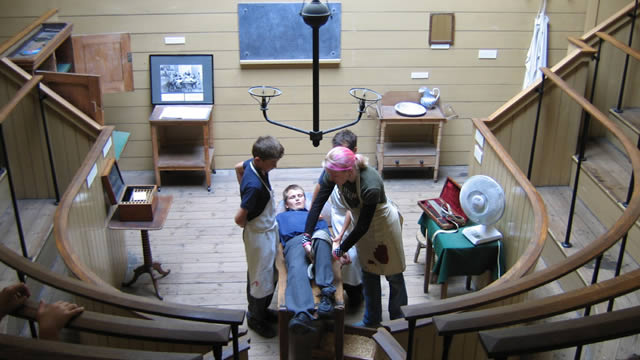 Go back in time as this restored 19th-century operating theatre tells the story of surgery and herbal medicine from the 13th to 19th century. Housed on top of a church, The Old Operating Theatre Museum and Herb Garret is home to fascinating (and slightly creepy!) furniture, surgical instruments and other pharmaceutical objects.
Explore by category