Most venues at the London Trocadero entertainment centre are now closed.

There's plenty of entertainment nearby with cinemas in Leicester Square, restaurants and attractions in Piccadilly Circus and many shopping destinations in London's West End.
The London Trocadero was an entertainment centre near Piccadilly Circus that hosted a cinema, shops and amusement arcades from the 1980s onwards.
Trocadero cinema
The cinema, arcades, and bowling alley at the Trocadero are closed, but there are three cinemas nearby in Leicester Square.
Restaurants near the Trocadero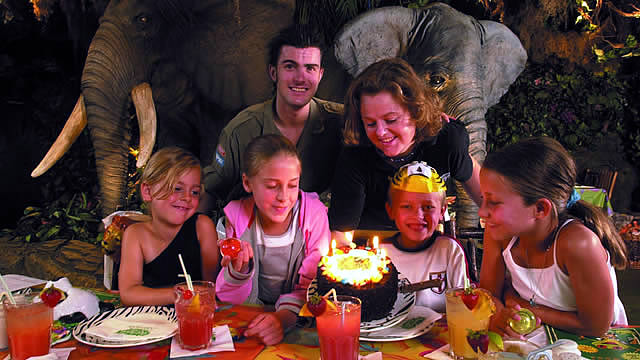 If you're looking to eat near the Trocadero, try Bubba Gump Shrimp, Ed's Easy Diner or family-friendly favourite the Rainforest Cafe.
Attractions and sightseeing close to the Trocadero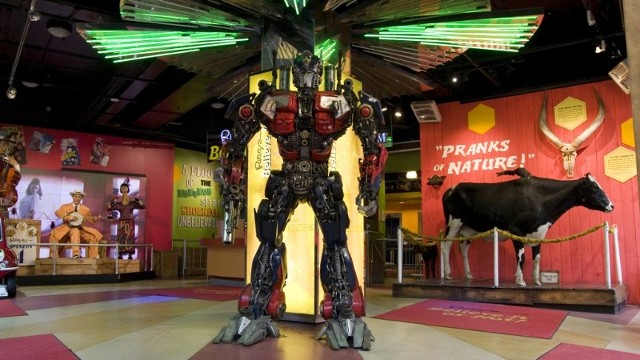 The Trocadero is located close to Piccadilly Circus, where you can see the famous lights billboard and the statue of Eros.
Trocadero shops
If you're in London's West End, you're close to some of the best shopping destinations in London, including Oxford Street, Regent Street and Carnaby.