Bag yourself a bargain, tuck into scrumptious street food or simply go for a wander at one of London's best street markets, including picture-perfect Columbia Road Flower Market, foodie haunt Hawker House and world-famous Brick Lane Market.
Street markets may only take place on certain days of the week, so check opening times in advance. If closed, try visiting one of London's other markets.
1. Columbia Road Flower Market
Browse for beautiful blooms and gardening accessories at Columbia Road Flower Market, where you can buy everything from banana trees to bedding plants.
2. Brick Lane Market
Hunt for a bargain at Brick Lane Market, a bustling east London street market bursting full of antiques, stunning fabrics, kitsch collectables and international cuisine.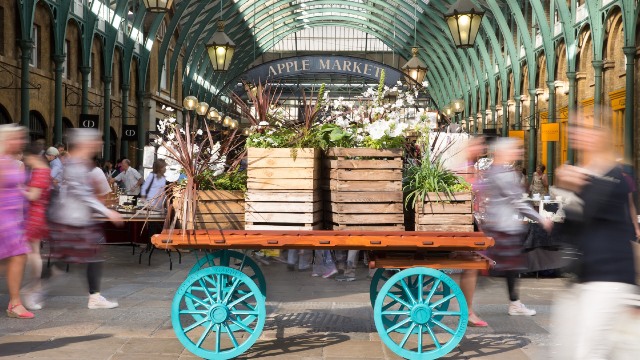 3. Covent Garden Market
Once home to a world-famous fruit and vegetable market, Covent Garden's Apple and East Colonnade Markets continue to support street market traders, offering handmade crafts and goods throughout the week.
4. Hawker House
Spend an evening feasting on delicious street food and refreshing cocktails at popular street market Hawker House, near Canada Water.
5. Dinerama
Find scrumptious food and party vibes at Dinerama, a Shoreditch dining hotspot packed full of street food vendors, bars and musical beats.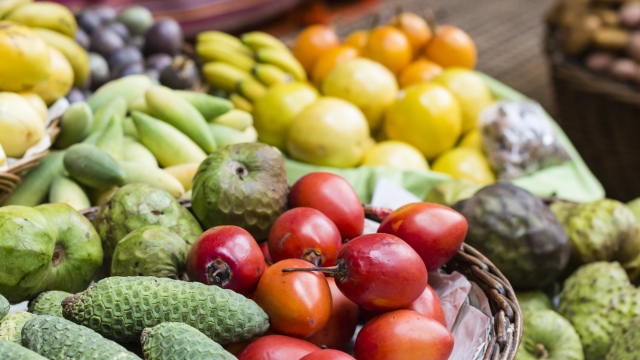 6. Berwick Street Market
Treat yourself to an array of mouthwatering foods and nibbles at Berwick Street Market, which was established in 1830 no less.
7. Leather Lane Market
Find everything from food to clothes at Leather Lane Market, a popular weekday street market in Holborn that's been going for 400 years.
8. Southbank Centre Book Market
Browse for second-hand books at the Southbank Centre Book Market, stocked with classics, contemporary titles, maps and prints.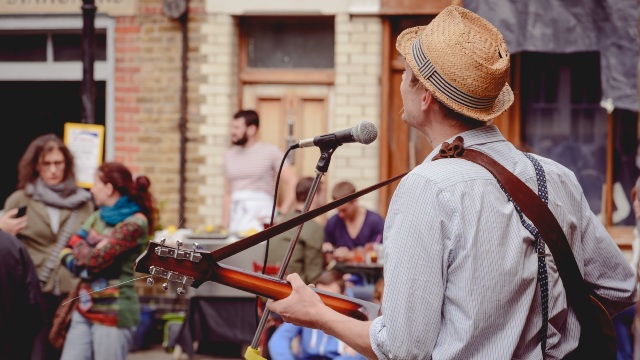 9. Netil Market
Discover a vibrant community of craftspeople and street food traders selling all sorts of goods and tasty treats at Netil Market in London Fields.
10. Chiswick Flower Market
Pick up a bunch of flowers or some new plants at Chiswick Flower Market, a pretty west London street market almost entirely run by the local community.
Explore by category