Clothes markets in London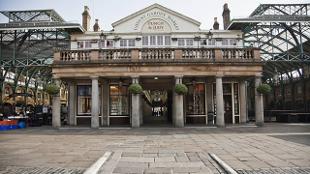 Shop for unique and unusual clothes, plus vintage threads and second-hand treasures at one of these top London clothes markets.
If you're shopping on a budget, or looking for something different to the usual high street fashions, a trip to one of London's clothes markets is sure to provide you with inspiration. Check out the recommendations below, where you'll find many different types of clothing on offer, depending on the market you choose.