Chocolate shops in London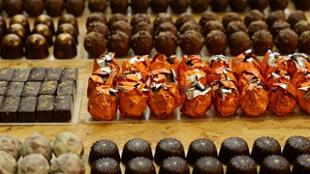 Discover where to buy the best chocolates in London at these top chocolatiers.
From luxury brands to artisan chocolatiers, these London chocolate shops will satisfy your sweet-toothed cravings.
Whether you're searching for a special gift for Valentine's Day, Easter or Christmas, or are looking for a special chocolate-making class, head to one of these chocolate shops in London for inspiration.