Chocolatiers in London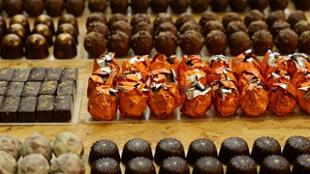 Discover where to buy the best chocolates in London at these top chocolatiers.
From luxury brands to artisan chocolatiers, these London chocolate shops will satisfy your sweet-toothed cravings.
Whether you're searching for a special gift for Valentine's Day, Easter or Christmas, or are looking for a special chocolate-making class, head to one of these chocolatiers in London for inspiration.