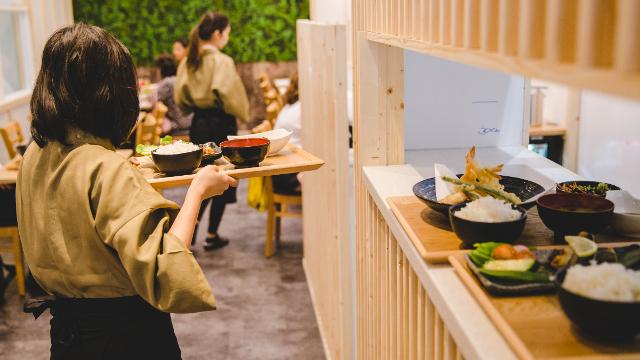 Head to Chinatown for a traditional Japanese dining experience.
About
Enjoy delicious Japanese fare at Mitsuryu in Chinatown.
The restaurant's menu is influenced by the Teishoku dining philosophy, meaning all dishes in each course are served together as a set meal.
Feast on offerings such as chicken katsu curry, salmon teriyaki, or get hands on with a cook-it-yourself beef shabu-shabu - cook the beef by dipping slices into broth and vegetables.
The minimalist setting is furnished with low-rise tables and beanbags.