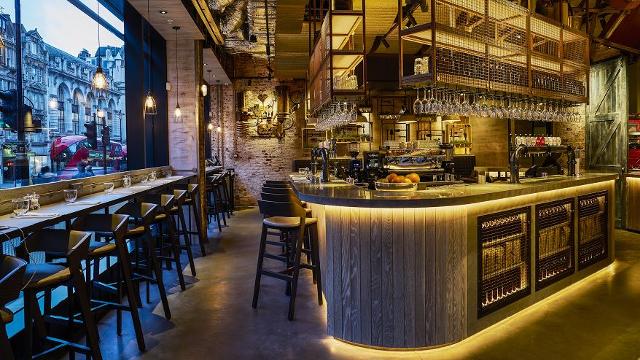 Discover the casual offshoot of the famous sky-high eatery, serving gourmet fast food at friendly prices.
About
Enjoy creative and delicious food in casual surrounds at Duck & Waffle Local's friendly restaurant in Piccadilly.
Inspired by the signature dish served up at Duck & Waffle's original Heron Tower restaurant, Duck & Waffle Local boasts a duck-centric menu of inventive, fast and casual delicacies. From duck jam doughnuts, duck breast satays and burgers, to the ever-popular duck and waffle, the restaurant celebrates the versatility of this much-loved ingredient.
Drop in at the weekend for a delicious brunch, and don't miss happy hour special deals on weekday late afternoons.