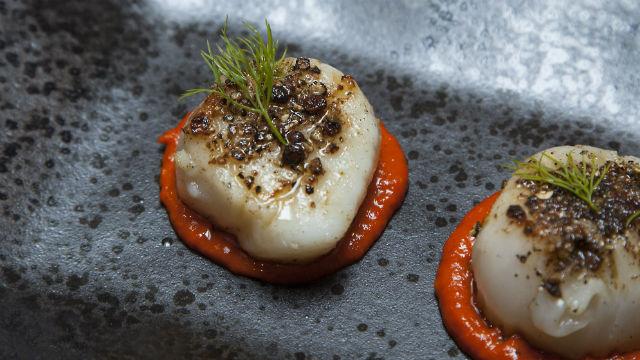 Venture on a culinary journey through Asia at Rajesh Suri's fine-dining restaurant in East London.
About
Taste the changing flavours inspired by the ancient road stretching from Afghanistan to Bangladesh at Grand Trunk Road in South Woodford.
Restaurateur Rajesh Suri, from Michelin-starred Tamarind in Mayfair, teams up with Head Chef Dayashankar Sharma to showcase an array of vibrant regional cuisines. Feast on the chargrilled meats of Peshawar and Rawalpindi, or try the fried fish of Punjab and the vegetarian delicacies typical of the Varanasi region.