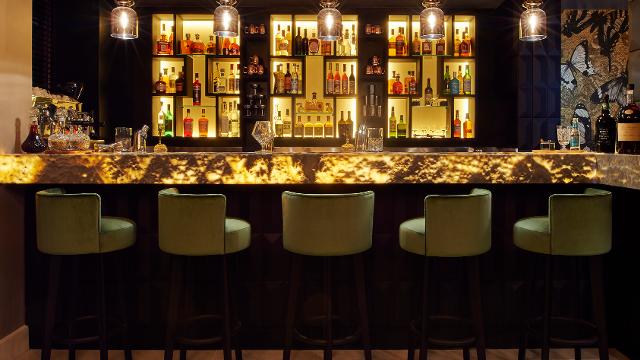 Enjoy the Italian art of aperitivo at this upscale lounge bar in fashionable Chelsea.
About
This elegant lounge bar offers cocktails and fine wines, complemented by small Italian dishes, created using artisanal ingredients sourced from the Italian peninsula and surrounding islands.
Head barman Paolo Viola – formerly of Rivoli Bar at The Ritz - and chef Filippo Salzano have created this unique cocktail and food pairing experience.