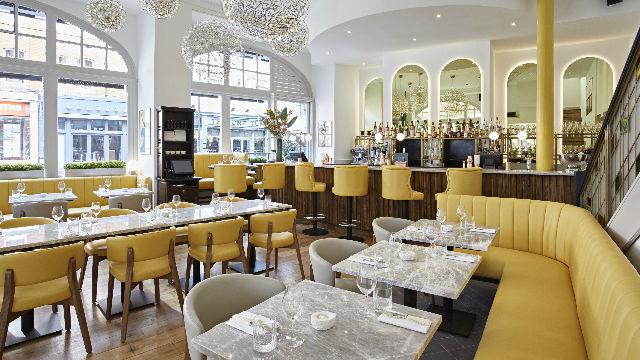 Go "Down Under" in Fitzrovia with all-day Aussie-style dining.
About
Delve into the best of Pacific rim dining at this light and airy restaurant that's perfect for a casual meal.
Choose from healthy breakfast bowls, brunch specials, sandwiches or more substantial meals from the dusk till dawn menu. On Sundays, it's time for sharing a feast of fish or meat, as is the true Australian way.
The drinks here also give a nod to the founders' Antipodean heritage, with the likes of a Tim Tam Martini and bottles from Australia and New Zealand vineyards featuring heavily on the wine list.